Love is blushing the couple red with its charming ways these days. And Valentine's season could be the precise reason for that! As the big day of love gets closer Nagpur Today takes you to understand what the body language could express for you! Body language is the universal language when it comes to love as these couples show us. Let's delve deeper…
Nikesh Arora & Ayesha Thapar: The Lucky Guy
Nikesh is just so in love with his wife that he adores her company and makes sure she accompanies him wherever he goes. And even though she seems a bit uncomfortable in some of these situations, it looks like nothing is too unbearable for her if he's around. His body language shows that he's protective of her, wants to put her at ease and doesn't care who sees that. His body language shows that he's a man who doesn't take her affections for granted. And he considers himself lucky.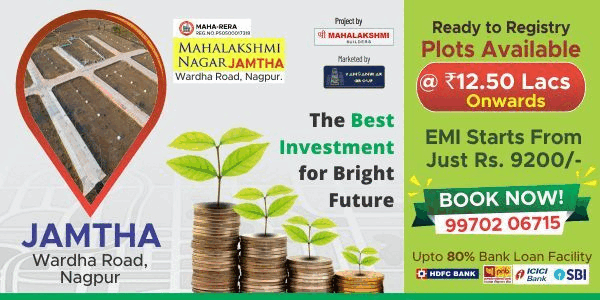 Saif Ali Khan & Kareena Kapoor: The Leader
Between the two, Saif appears to be the dominating one (well, at least in public) with his nonchalant stance. Kareena seems to be very much in love who doesn't mind being the submissive one in the relationship. The linked arm pose shows that even in public, both of them are connected and know what they share. It's a habitual pose and shows the world that the two of you are a team and wherever Saif goes, he's taking his leading lady.
Ranveer Singh & Deepika Padukone: The Cheeky Partner
These two are absolutely smitten with each other. While Ranveer is all out to show the world he's in love, Deepika is a little more conscious about the PDA, but enjoys the attention nonetheless. These two share a major spark, and it's all fun and games in their relationship. He can't get enough of her and he doesn't care if the world knows it. This guy wears his heart on his sleeve and she loves his style.
Mila Kunis & Ashton Kutcher: The Best Friend
Their body language shows that they are just extremely relaxed in each other's company. There are no airs, graces or fakeness between the two. Her arm on his shoulder, eye contact and closeness all indicate that these two share a major comfort level and are friends as well as lovers. But best of all, they are equals in the relationship.
Beyonce & Jay Z: The Protector
She's Queen B and everyone knows it — including her husband. Jay-Z is protective of his woman, going over and above to make sure she is A-okay. He's fine with her being in the limelight and is more than happy to play bodyguard to his leading lady. In other pictures, Jay-Z is often seen holding his wife's hand and walking two steps ahead, making sure to clear the way so that she's comfortable. Always being on the lookout for her shows he's madly in love and would do anything for his woman.