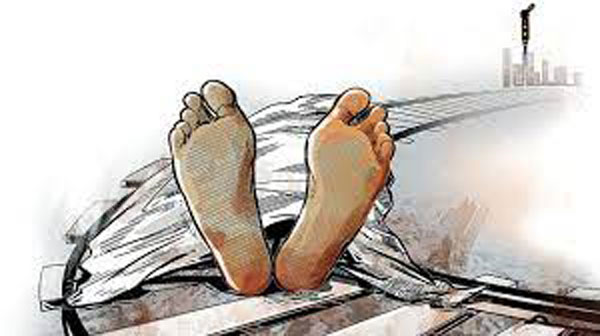 Nagpur: Even as Vidarbha region witnessed heavy toll on account of Covid-19 pandemic, there was a kind of relief as the number of people dying in Railway mishaps declined substantially last year and this year.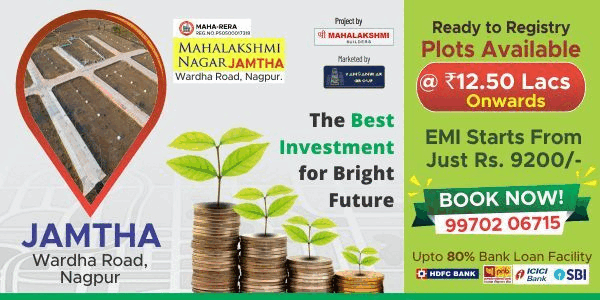 An RTI reply revealed that in 2019, total 449 persons had died while crossing railway tracks, falling from running trains, suicides, electric shock during travel, and other reasons under Government Railway Police, Nagpur, jurisdiction. The deaths had occured in Nagpur, Itwari, Gondia, Bhandara, Wardha and Akola police station jurisdictions. The RTI reply was in response to a query posed by activist Abhay Kolarkar under Right to Information Act.
However, the RTI reply said, in 2020 the number of deaths recorded stood at 150, followed by 61 in the five months of 2021. According to GRP, one of the reasons for the lower number of deaths was the limited number of trains in operation last year and the current year. On the other hand, in 2019, there was no pandemic and the train operations were in full scale.
The RTI activist Kolarkar said that as the passenger traffic for most months was almost zero, the number of passengers falling off the track and while crossing the track was also negligible. However, in the past 2.5 years, a total of 681 people died due to various reasons under Nagpur GRP jurisdiction. During the same period, the Railway Police registered 3818 thefts in trains, recovering stolen goods worth Rs 7.80 crore. Of the recovered goods, people's belongings worth Rs 1.13 crore were returned to the rightful owners. Goods worth Rs 23.64 lakh was still lying in custody of the GRP, the RTI reply stated.