The kid petitioner, pointed to HC that the school stopped his promotion despite paying Rs 46,800 fees as per the RTE provisions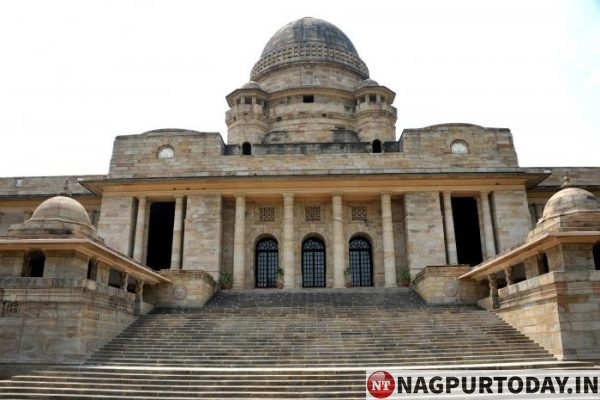 Nagpur: The Nagpur Bench of Bombay High Court witnessed a curious development when a 5-year old boy filed a petition against a school for withholding his KG-I result despite paying fees as per RTE provisions, according to a media report.
The kid petitioner, Dhairya Bansod, pointed to the High Court that the school, situated in Dabha locality of Nagpur, stopped his promotion to KG-II even though his parents paid Rs 46,800 fees as per the RTE provisions as against Rs 86,800 fees demanded by the said school, the report claimed.
The Division Bench comprising Justice Sunil Shukre and Justice Anil Kilor slammed the school for depriving the 5-year old petitioner of an opportunity to take further education. The Court directed the school management to hand over the final report card to Dhairya's parents and take necessary steps regarding his promotion to the next class in accordance with provisions of the law.
The judges, in their directives, observed, "Having considered the submission that in spite of payment of tuition fees in accordance with the provisions of Right to Education Act 2009, the respondents are withholding the final report card of Dhairya Bansod, thereby depriving him of an opportunity of taking further education, which is violative of fundamental right of a student," said the judges.
While issuing notices to respondents, including Chief Secretary, Additional Chief Secretary of Maharashtra School Education Department, school Principal and Managing Director, the High Court clarified that the petition would be kept for final disposal at the admissions stage.
The media report further said that the 5-year old boy, through his father Pritesh Bansod, a lawyer practising in High Court, has prayed the judges to declare the action of the school of withholding his report card and denying him promotion as "illegal." The kid has also sought directives to the school management to submit its balance sheet and clarify about tax paid by it against receipt of term and miscellaneous fees for the academic year 2020-21. Bansod has also demanded that the fees should be waived off for last session dueto Covid-19 pandemic and it should be revised in consultation with the parents.
The petitioner further sought directives to the school to reduce the fees by Rs 40,000 and charge only Rs 46,000 as tuition fees as directed by the government.