Nagpur News.
Around 35 patients admitted at plastic surgery department of Government Medical College and Hospital here, were sent back without any treatment, despite 11 of them being suggested plastic surgery by the hospital surgeons. Dr. Rajaram Powar, Dean, GMCH has issued a show cause notice to the plastic surgery department for the glitch.
The patients were admitted to ward number 16 last week and 11 persons were proposed surgery. However, operation on not even a single patient was done and these patients were discharged without bringing them under the knife. The department has shifted his operation theater from ward A to ward C just a month ago but no operation is done in past one month.
Sources said even after alternative arrangement of operation theater was made the patients are being denied proper treatment. "This is in gross violation of government rules and therefore strict action will be taken against the responsible person", said Dr. Powar.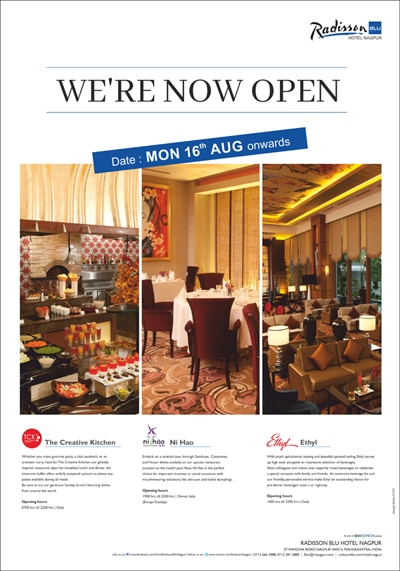 These patients were reportedly kept in waiting for operation for over eight days and eventually forced to move out without surgery. Nagpur Today has brought this matter to light after which a show cause notice has been slapped to the department head for the explanations.
The patients with burn injuries and those whose skin damaged in accident were sent to surgical department. Currently, 19 patients are admitted in the ward. The actual cost is worth millions for plastic surgery in private hospitals. Thus, the patients of poor background come to Medical for treatment as they can't afford such a exorbitant treatment costs.