Nagpur: A high-profile sex racket being operated under spa and skin clinic cover was busted in Hudkeshwar police jurisdiction by a special squad of Zone 4 DCP Nilesh Bharne on Friday.
Two men running the racket were arrested while three women allegedly dragged into flesh trade were rescued. The accused have been identified as Ranjit Pandurang Maske (37), a resident of Shiv Nagar, Punapur Road and Ravi Sujdas Udaykar (25), resident of Pardi.
The DCP Bharne had received information that flesh trade was being run under the cover of spa and skin clinic at Plot No. 2, Sharda Chowk in Hudkeshwar area. Subsequently, the DCP deputed his squad and directed them to keep watch at Miami Spa & Skin Clinic.The squad sent a decoy customer to the Spa & Skin Clinic. The accused duo took Rs 1,500 from the decoy and provided a young woman to him. After confirming that accused duo was operating sex racket, the decoy signalled the Special Squad members waiting nearby. The squad then raided the place and caught the accused duo and detained the three women for questioning. Cops seized the registration certificate of Miami Spa & Skin Clinic, attendance register, three cell phones and condoms.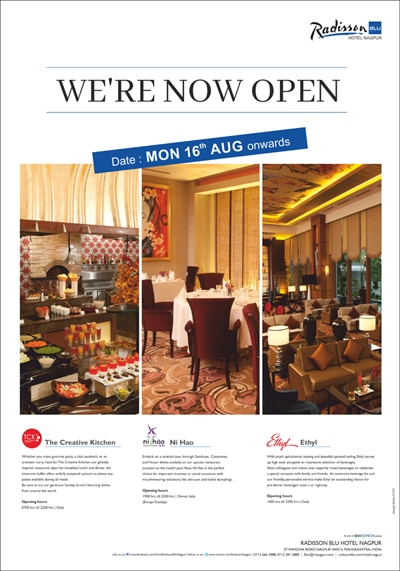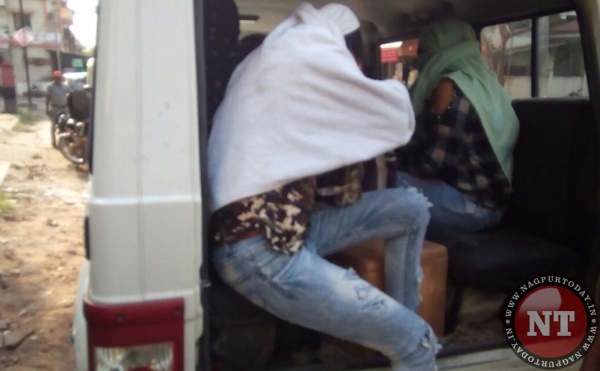 Probe revealed that one of the three young women is a mother of two children. Her divorce case is pending before the family court. The other two women were sent to the brothel run by accused Ranjit Maske and Ravi Udaykar by their common friend who works in a massage parlour.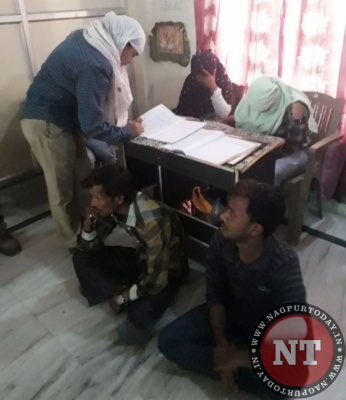 An offence under relevant sections of Prevention of Immoral Trafficking Act has been registered against the two accused at Hudkeshwar Police Station. Theraid was conducted by API Kachore, Woman API Bawankar, head constable Manoj, NPC Bajrang, Ashok (all attached to Nandanvan Police Station), DCP Zone (IV) squad members RTPC Sachin, PC Raut and others.