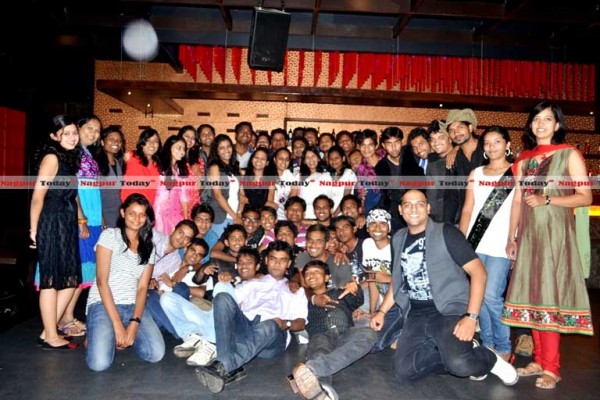 As Napoleon Bonaparte rightly said… "The herd seeks out the great, not for their sake but for their influence; and the great welcome them out of vanity or need.
Every college has its own way of welcoming the new comers.  While some rag, some tease them, others show their superiority by making them do things the new comers don't want to do.
In a novel and absolutely heartwarming method, the students of the Department of Business Management welcomed the new comers. Scare them!!! They did! The theme chosen was 'The Halloween' for their bash. New arrivals of the college were welcomed in a unique way, they were asked to come in the scariest costumes. The guys lived up to the demand of the occasion. While some gals too tried to test their skills in dressing up in scary costumes, most chose to keep it cool.
Games and dance followed after the initial ice-breaking ceremony. Every guy and gal loosened up and had a grand gala time. The guys had a bashful party by dancing away to the tunes of famous dance numbers of popular Hindi movies.
A senior faculty Dr Anant Deshmukh gave an insightful thought to his students saying, "Live life with joy and responsibility towards the family and society! We are the smallest unit of the entire mankind and therefore the society will groom the way we will groom ourselves together in order to be a part of cultured and civilized society. Groom yourself the way you want to live. Spread peace, love and happiness and be a part of it!"
Way to go sir….Teasing and calling names, light banter al made the Halloween Welcome party a grand success.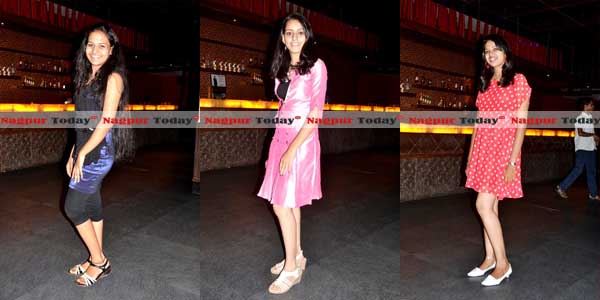 -PICS BY: Amol