Nagpur  News : Diwali, the festival of lights, celebrates the victory of good over evil, light over darkness and knowledge over ignorance. The celebration of Diwali without the bright sparks of crackers is not possible. The festival of lights will seem dull without the tiny Diyas placed in every corner of the house.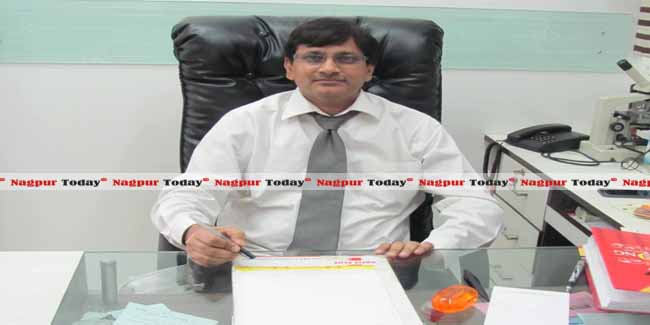 However, a little precaution could add more sparkle to Diwali. Even a tiny bit of negligence could lead to fatal consequences. Every year, the festival sees a considerable number of burn emergency, trauma and respiratory emergencies.
Nagpur Today talked to renowned Dermatologist Dr Vikrant Saoji on how to prevent our skin from burns and injuries this Diwali to better enjoy the ingress of festival of light into your dwell.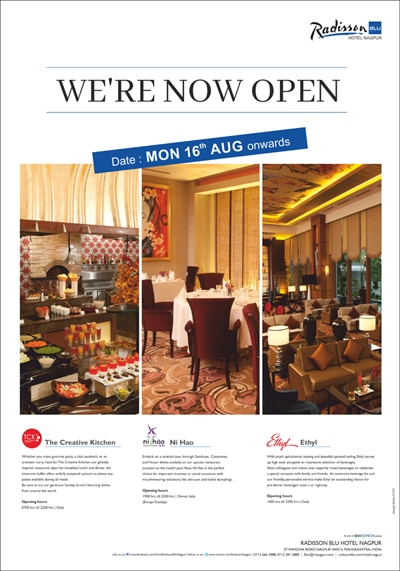 According to Dr. Vikrant Saoji, Burns can either be flash burns that are sustained due to sudden explosions, or blast burns which happen when crackers explode in one's hands or very close to a person. In burns, first the outermost layer is burnt and then the deeper layers. The depth depends on the degree of heat and the time for which the skin was exposed to the heat. Superficial burns heal rapidly, but if the skin is totally burnt, it cannot heal without a skin graft done by a Plastic Surgeon.
When superficial layers of skin are burnt, blisters form and clear fluid is discharged from the burnt surface. These burns are excruciatingly painful but if complications due to infection are avoided they heal fast and do not leave behind scars. Since prevention is better than cure, in order to avoid such burns and mishaps, we must keep the following tips in mind:
Take some safety Precautions
One should avoid use of dangerous explosive fire crackers.
One must wear cotton clothes while bursting the fire crackers, since they don't catch fire easily and do     not stick to the body like in case of synthetic clothes
One should place a couple of buckets of water close to the place where children are lighting crackers.
One should not try to reignite the crackers which did not go off when lit the first time
One should maintain the hand full distance while lighting the crackers.
One should not tie the decorative lights to metals pole or around curtains to prevent unfortunate fire.
One should supervise children bursting firecrackers.
In case of mishaps and burn accidents:
Despite following proper safety measures, there's always the probability that something will go wrong. Dr. Saoji said that in case of a burn injury, the following important tips are helpful.
 One should apply ice to the affected area or wash it with cold water.
 One should apply the antiseptic cream or fluoride toothpaste on minor burns.
 One should bandage the affected area if there's heavy bleeding or a burn.
In case of third-degree burn one should get to the hospital right and consult a doctor as soon as possible and cover the burn with clean cloth until help arrives.
In emergency cases one should avoid home treatment and rush to the hospital as early as possible. Some of hospitals for the emergency cases apart from GMC are IGMC, Lata Mangeshkar Hospital, Wockhart, Orange City Hospital, SIMS, Get Well Hospital, Care Hospital.
Dr. Saoji in his message while wishing all Nagpur citizens said that 'Play Healthy and Safe Diwali'!!!
… Pallavi Madke