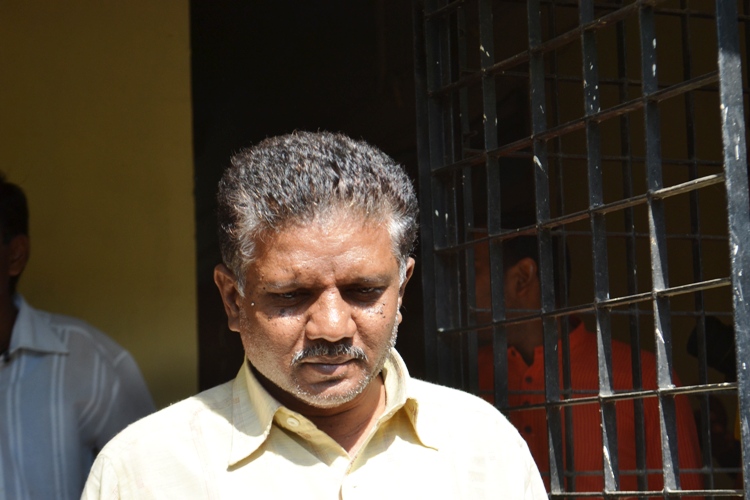 Nagpur News: In another major daylight robbery, three youths on bike stopped an auto rickshaw and looted the passengers' bag having jewellery worth Rs 1.57 crore at Jaistamb Square on Tuesday morning. The robbery took place just at walking distance from Nagpur central railway station at the beginning on the busy Ram Jhula over bridge.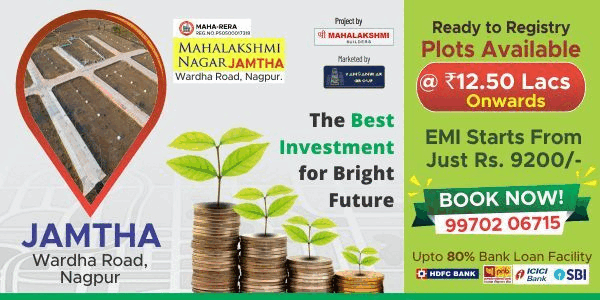 Pradeep Vighe (50) and Mahesh Singh were travelling in an auto rickshaw driven by Ramesh Budankar.
Budankar had just took the over bridge when three youths on bike came from behind and stopped their bike in front of the auto rickshaw. Two of them walked to the passengers and threatened them at knife point.
"One came to Mahesh and other walked to Vighe. Threatening them at knife point, they asked them to give their bags. When refused, they hit them with legs and snatched the bags," said R V Bansod, PI Sadar polcie station.
Mahesh was carrying one bag that had only clothes and other daily need things. However, Vighe, a courier agent, was carrying a black bah and a big luggage bag with him. The thieves pulled the bag from the auto.
The whole incident took place within three to four minutes leaving no time for the panicked passengers to think and act. It was learnt that Budankar followed them till the end of the bridge but the youths speed away towards Mominpura.
Police said that Mahesh and Vighe work for courier in different companies. They have met in train many times during their journey. ON Tuesdya morning, both reached Nagpur from Vidharbha express around 9.30 am.
Vighe hails from Amravati while Mahesh is from Mumbai. The bag stolen consists of jewellery including gold, imitation, silver and diamond studded valuables. These valuables belong to city's well known jewellers. Police suspect some hawala link in the robbery.
However, police are trying to contact the traders linked with Courier Company to know the exact amount stolen.