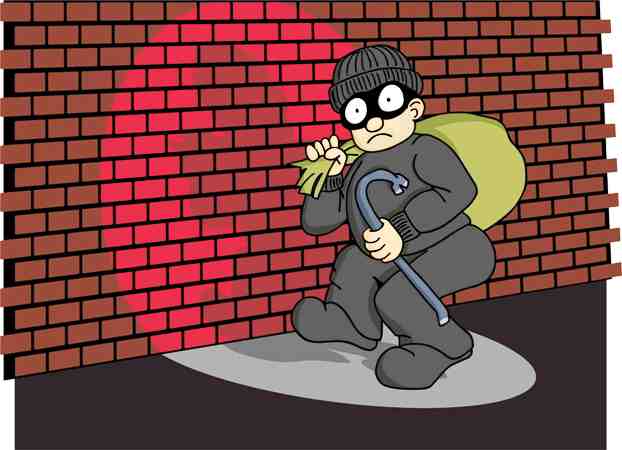 Nagpur News: As city police were busy investigating the robbery of Rs 1.5 crore on Tuesday morning, another major robbery of Rs 3 lakhs in the afternoon baffled the police department.
On Tuesday around 2.45 pm, a property dealer was robbed of jewellery worth Rs 3.06 lakhs exactly in front of his house at CHOKS colony. Sharad Verma had just withdrawn the valuables from his bank's locker.
Police said Verma was facing some financial problems in his business and thus he has planned to pawn the valuables to get the money.
Around 1 pm, he had gone in his car to a nearby Mahindra bank at Shri, Mohini complex to get the valuables. Recalling the incident he told that, some two youths on bike had even tried to interrupt his car on his way. However, he ignored them and took other way.
After reaching home, Verma was closing the car door carrying the jewelleries bag in one hand when two youths came on speeding bike and robbed the bag. Verma too tried to chase them but failed.
Police has registered a case on Verma's complaint.