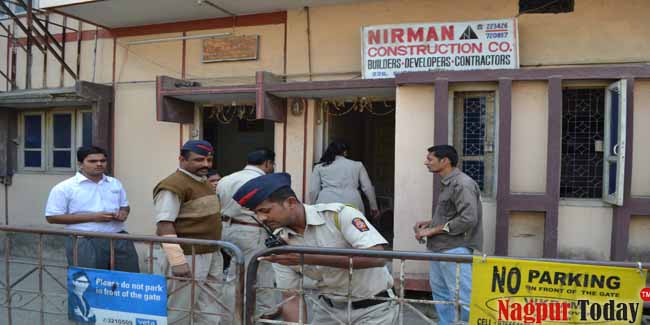 Nagpur News : A day-light theft was registered under the jurisdiction of Dhantoli Police Station on Saturday. According to information, Pushpa Baban Deshmukh (66), wife of retired Assistant Manager of RBI and a resident of Plot No. 226, Surendra Nagar was alone in her house when two unidentified women came on the pretext of working for Aadhar cards preparations. Pushpa led the women inside and gave her details. When she went inside to get the required documents for the card, the women stole valuables worth rs 8.50 lakh and escaped. When Pushpa came out, women were missing. Doubting theft, Pushpa search the house and found that her valuables worth Rs 8.50 lakh were stole.
Dhantoli Police have registered an offence under relevant sections of IPC against the unidentified women.
Sources informed that Crime branch has nabbed the thieves, but the information is not certain. Further investigation is on.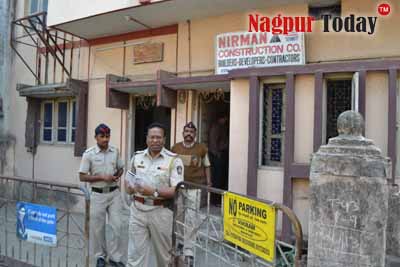 Follow Up News: Women arrested : http://nagpurtoday.in/women-thieves-who-had-stolen-rs-8-25-lakhs-valuables-nabbbed-within-few-hours/