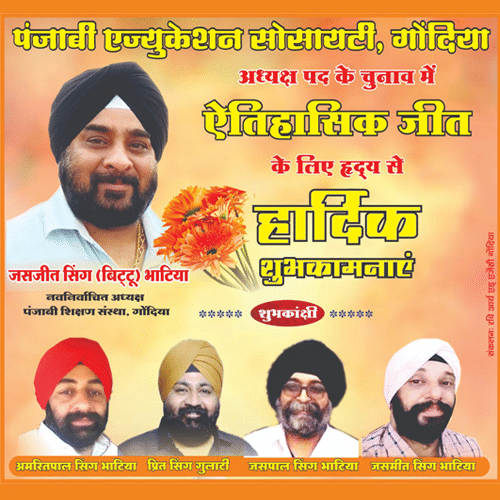 NAGPUR: The Central government has decided to scrap the University Grants Commission (UGC), the chief regulatory body for educational institutes, and replace it with a new institution. The Centre has therefore invited feedback and objections from different stakeholders regarding the Bill to pass the Higher Education Commission of India Act 2018. Earlier, the last date to submit any comment by the stakeholders was July 7, 2018, but the date now has been postponed till July 20, 2018.
The Centre said that the step was being taken to keep the institution away from its funding job. The new institution would look after the academic part only while grants will be directly issued by the Human Resources Development (HRD) Ministry.
On June 27, MHRD has announced that UGC will soon be scrapped off and will be replaced by Higher Education Commission of India (HECI) by repealing the UGC Act 1951. According to the draft bill, the Higher Education Commission of India (HECI) would focus solely on academic matters and monetary grants would be under the purview of the ministry.