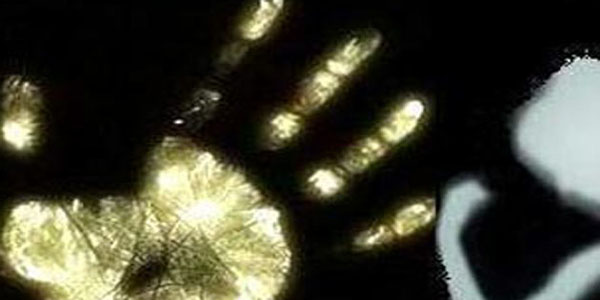 Nagpur News: The Lakadganj police have booked a dance teacher for molesting his student in the lift.
According to police, the girl student of Priyanshu Dance Academy, located at Plot No. 190, CA Road, Wardhaman Nagar, Nagpur, used to go to the dance classes. On August 30, at about 17-30 hours, she went to the lift for purchasing chewing gum. Suddenly the dance teacher Priyanshu Sir entered the lift and resorted to vulgar actions with the girl student. When the girl shouted at the dance teacher and warned him that she will tell her brother about the dirty actions of the teacher, the dance teacher Priyanshu Sir threatened the girl with killing her if she narrated the incidence to anybody. However, the girl reached the Lakadganj Police Station and lodged a complaint with them against the dance teacher Priyanshu Sir. The Lakadganj PSI Ingle booked the dance teacher under Sections 354 (A) (1) (2), 506 (B) of the IPC and probing the matter further.
In the second incident, a 40-year old man molested  a 49-year old woman who was sleeping in her house. According to police, the accused man Jitu Dayaram Meshram, resident of Bapu Aane Nagar, Yashodhara Nagar, entered the woman's house as the door was open. After entering the house, Jitu Meshram indulged in filthy actions with the woman who was sleeping at that time. On her complaint, Yashodhara Police Station PSI Pande booked the accused man Jitu Meshram under Sections  354 (A), 452 of the IPC and is investigating the matter further.