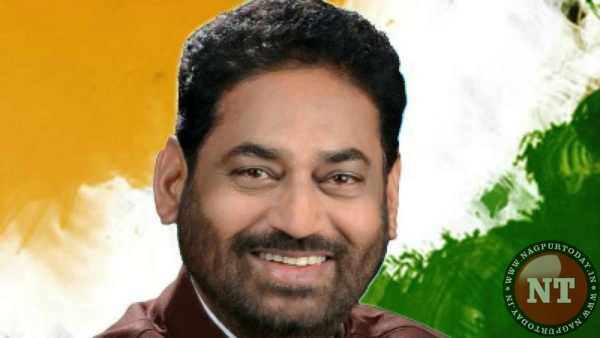 Dalits, who are "angry" with the National Democratic Alliance government, will play a key role in deciding the country's next prime minister a year down the line and back Congress president Rahul Gandhi for the coveted slot, party leader Nitin Raut has said.
Newly-appointed chairman of the Congress' SC department, Raut said Dalit youth will get attracted to Gandhi's leadership for a positive future than other non-BJP/NDA leaders, including those representing the community.
This is mainly because the Congress chief stands a chance to become the prime minister unlike those leaders, he added.
The former Maharashtra minister also dismissed Prime Minister Narendra Modi's recent claim that his government has honoured Dalit icon B R Ambedkar like no other previous dispensation.
Raut charged Modi and the BJP with issuing such statements only eyeing the community's votes.
"Dalits, especially the community youth, are feeling angry under the NDA's regime. They are being denied educational, employment opportunities which never happened when the Congress was in power. This anger will make Dalits play a key role in deciding the next prime minister," Raut told PTI.
He said in the run up to the next Lok Sabha polls, his department will focus hard on uniting as many Dalits as possible under the Congress' umbrella to see Gandhi is propelled to the post of the prime minister.
There are 84 parliamentary seats which are reserved for the scheduled castes across the country. The BJP had won more of these seats than any other party in the 2014 general elections. The Congress could win only 3-4 of these reserved seats, Raut said.
"We will try to win maximum seats possible in 2019 based on the works governments led by our party had done for the Dalits. We have records to show that. We will try to unite Dalits," he said.
At a time when Dalit voters are divided and follow several leaders like Jignesh Mevani, Raut said the community members will be attracted to Gandhi nationally as he is more likely to become the prime minister than the former.
He also said Dalits have no option but to look at the Congress, "if they don't want BJP at the Centre again" given no other party than either of these two will be able to form the next government.