Daisy Irani, India's best-known child star of the 1950s, has revealed that she was raped at an outdoor shoot of the film Hum Panchhi Ek Daal Ke in Madras when she was just six years old.
Talking to Mumbai Mirror, Irani narrated the horrific incident and said,"The man who did this was supposed to be my guardian. One night in the hotel room he violated me, hit me with a belt and warned me that he would kill me if I ever told anyone about what had happened."
After the incident, Irani said that she became really "protective" of her sisters Honey Irani (mother of Farhan and Zoya Akhtar) and Menka Irani (mother of Farah and Sajid Khan).
On being asked why she broke her silence after so many years, Irani said that she wanted parents and guardians to be more protective towards children who were working in films and television.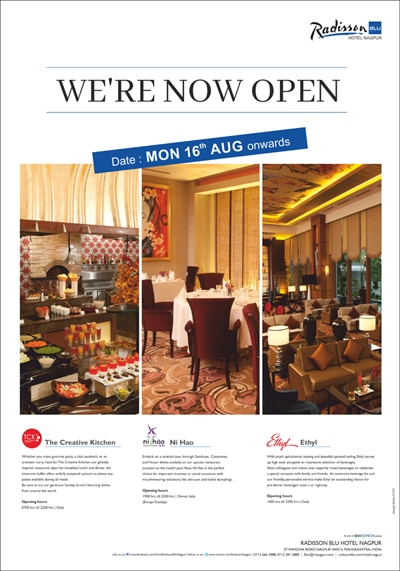 Daisy Irani was last seen in Farah Khan's Shah Rukh Khan-Deepika Padukone 'Happy New Year'.