Nagpur: At a time when the Indian economy is witnessing one of its worst slowdown phases, taking a major toll on all prominent sectors including auto and real estate, the crisis in dairy industry only appears to be worsening. With the government planning to include dairy industry in the Regional Comprehensive Economic Partnership (RCEP) trade deal, the dairy sector is staring at the inevitable financial doom.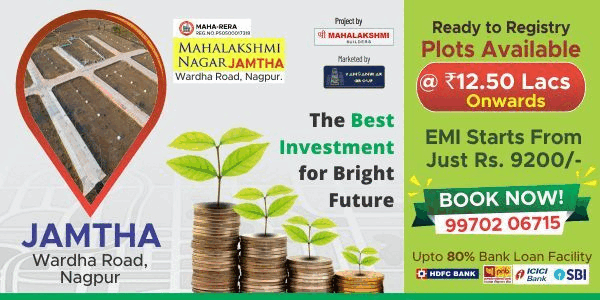 Under the umbrella of RCEP, the government has planned to import milk powder and dairy products from Australia and New Zealand at cheaper rates, putting severe questions on the livelihood of several men and women associated with the dairy industry.
RCEP is a trade deal that is currently under negotiation among 16 countries including India, Brunei, Cambodia, Indonesia, Laos, Malaysia, Myanmar, the Philippines, Singapore, Thailand, Vietnam, Australia, China, South Korea, Japan and New Zealand. Negotiations on the details of the RCEP have been on since 2013, and all participating countries aim to finalise and sign the deal by November.
Where all the other industries struggling to survive the economy slowdown, this move of importing dairy products is likely to hit the domestic industry in worst possible ways.
"Milk is, moreover, a source of liquidity for farmers, as it is sold daily and generates cash to take care of routine household expenses, unlike other crops that are marketed only once or twice a year," says Ramesh Shingane, who owns a private dairy farm.
Speaking to Nagpur Today, an officer of city's dairy giant says, "This year for the first time farmers are getting good rates for milk. For cow's milk we pay upto Rs.28/ per liter and buffalo milk Rs.35/ per litre. Above that we pay them miscellaneous Rs. 3/ or so per litre for expenses such as transportation. This milk, after processing and packaging is sold in the market at Rs. 40/ and Rs 50/ respectively,"
"Even a small farmer having just 2 cows/ buffaloes can sell approx 20 litres a day. He easily makes Rs.15/ not profit after expenses and earns Rs.300/ cash per day. This takes care of a lot of his day to day expenses and he isn't solely dependent on Agriculture," he added.
"The company purchases around 1.5 lakh litres of milk per day to be sold as milk and to be used for making mithai, curds etc. Products such as ghee are also fetching Rs 500 per Kg rates. All this dairy economics will be disturbed if imports of milk ( powder and fats) is made cheaper. In Europe, New Zealand etc because of mass production milk is much cheaper than in India. And surplus too. These governments support Dairy businesses and farmers to the hilt.
We should also look out for the interests of our small farmers. Cheaper imports will put them into jeopardy," officer asserted.
Sunita Mudliyar Ex Editor and Shubham Nagdeve