Nagpur: Petroleum companies have started playing a 'blind cheat' with the customers in the name of daily revision of prices. Though slowly but it has now started pinching the consumers really hard. During the last 2 months in Nagpur, the daily price revision has taken the petrol prices up by almost Rs 5 while diesel price has been increased to Rs 2.32 a litre. This way the people even could not notice that a big hole has been created in the pockets.
Harvinder Singh Bhatia, President, Vidarbha Petroleum Dealers Association has passed the buck on the companies. He said, "On July 1, petrol was priced at Rs74.01 a litre. The current rates are Rs78.97. Diesel rates on July 1 was Rs59.13 while the current rate is Rs61.45 in the city," said
"There have been changes almost on daily basis since July 1. However, the variance is so less that it is hardly noticed. The changes have been in the range of 15 to 20 paise. On one of the occasions, there was an increase of just 2 paise. Of course, there have been times when the rates were cut too," said Bhatia.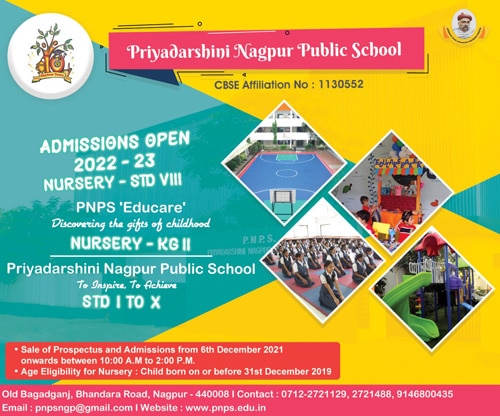 Crude oil prices have gone up from $46 to $53 per barrel which has led to an increase in the rates of petroleum products.
"Daily revision helps in preventing hoarding of the product. Prior to this, the rates were revised on a fortnightly basis. This gave the dealers a chance to beef up their stock if they had an inkling of a probable hike," said an analyst from Mumbai preferring not to be named.
"It is expected that crude prices can go up to $60 dollars, which can take petrol up to Rs 80 a litre. However, that is the peak level. Prices can settle at a lower level too," said the expert.
"The movement has not been one-sided, as there was a down slide in the first fortnight of July which has led to the balancing effect," said another analyst.
Consumer activist Shahid Sharif of Anti-Adulteration Society admitted that the change in prices was not noticed by the consumers and even activists. He said the government should include petroleum into GST so that the hike due to loading of taxes reduces.