New Delhi: Oil marketing companies (OMCs) are set to dump the current mechanism of fixing petrol and diesel prices on a fortnightly basis and instead move to a new mechanism across the nation from the second fortnight of this month. All state-owned oil companies have decided June 16 as the pan-India rollout date for the new mechanism, also known as dynamic pricing.
As per the new mechanism which is already running on a pilot basis in five cities — Udaipur, Jamshedpur, Chandigargh, Vizag and Puducherry — since May 1, state-owned oil retailers Indian Oil Corp (IOC), Bharat Petroleum Corp Ltd (BPCL) and Hindustan Petroleum Corp Ltd (HPCL) will revise petrol and diesel prices on a daily basis.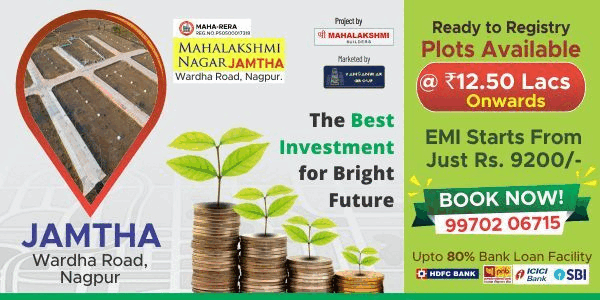 Earlier in April, executives of the country's biggest oil marketing company Indian Oil Corp and its two smaller peers Bharat Petroleum and Hindustan Petroleum said that the firms were considering ways to roll out the plan to review petrol and diesel prices daily.
The daily price change also known as dynamic fuel pricing means the companies will not wait for a fortnight to adjust the price of petrol and diesel in tandem with crude price as they do now. Instead, they will change the price everyday based on crude price movements. The new mechanism is expected to help India move to an international standard of fuel pricing.
The move would free private players – Essar Oil and Reliance Industries, which currently follow the price set by state-owned companies, to also shift to a dynamic model.
Dealers, however, are worried of the impact of this move on their inventory management and margins since many of the petrol pumps are not automated.
According to figures from March this year, out of India's 56,190 fuel retail outlets, IOC, BPCL and HPCL's combined network accounts for 52,604. The private players in the sector are Shell, Reliance and Essar Oil.