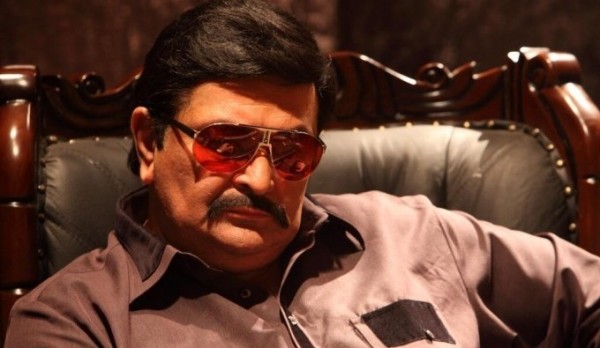 Director                : Nikhil Advani
Cast                        : Arjun Rampal, Irrfan, Rishi Kapoor, Huma Qureshi, Shruti Haasan, Aakash Dahiya, Chandan Roy Sanyal, Shriswara
If you were wondering 'D-Day' is just a film about RAW agents and their mission then you were thoroughly wrong. Directed by Nikhil Advani, 'D-Day' gives you an optimistic visual reference to what could indeed be achieved, should one put in all what is needed to get hold of that one man – who tops India's most wanted list. In totality, 'D-Day' throws light on those unsung heroes who sacrifice everything, even their identities for the nation.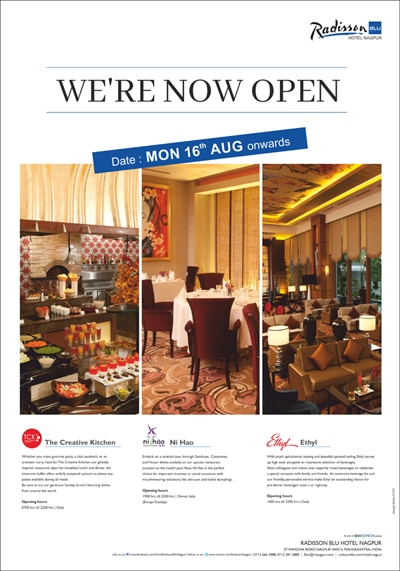 Starting with, the flick is essentially about R&AW sending agents abroad to capture India's most-wanted terrorist — a guy so obviously Dawood Ibrahim that they don't have to call him that, just allude to it in the title. That's preposterous to begin with but what's heartening is that Advani, who also co-wrote the screenplay, actually tries to make it less so. Plots such as this, especially in mainstream Bollywood and in this blockbuster season of Hollywood, demand and are extended a significant amount of cinematic licence. Within that context, Advani, whether it's in the actors he fills the corners of his scenes with or the way he goes about connecting the dots, appears to care.
But whatsoever, D-Day takes you into a world you haven't been to before. While you have seen many thrillers with spies and raw agents, this one is different in that, it uses references to many real life instances (people and places). While the names of the characters have been changed, if you are intelligent enough, you will make the connection and enjoy the film so much more. In short, the film is about four protagonists, Arjun Rampal (Captain Rudra Pratap Singh),  Irrfan Khan (Wali Khan)Huma Qureshi (Zoya Rehman) and Chandan Roy Sanyal all with varying back stories who come together on foreign soil to bring back India's most dreaded terrorist Rishi Kapoor as Iqbal. It explores the foursome's journey, choices, loss, and victory While on this mission, everything that can go wrong, does. Then the hunters become the hunted and it is upto the foursome to try to make alive out of the neighbouring country.
What comes as an impressive factor is that after big budget bonanzas with big stars (Kabhie Alvida Na Kehna, Chandni Chowk To China, Salaam- E-Ishq), Nikhil Advani makes a gripping, tense film on a tight budget and minus an A-List actor.
So in conclusion I would add that D-Day is an efficiently made thriller, with some outstanding performances. The film excels in portraying the dark reality of the underworld, with an impressive end.