Nagpur: " Cynosure", a personality contest, was held on the second Day of VNIT annual college fest " Aarohi '18". Sponsored by Nagpur Today along with Aarohi '18, where 10 contestants flaunted there talents in front of the judges.
Roadies fame Minni Rohilla was one of the judging panelist.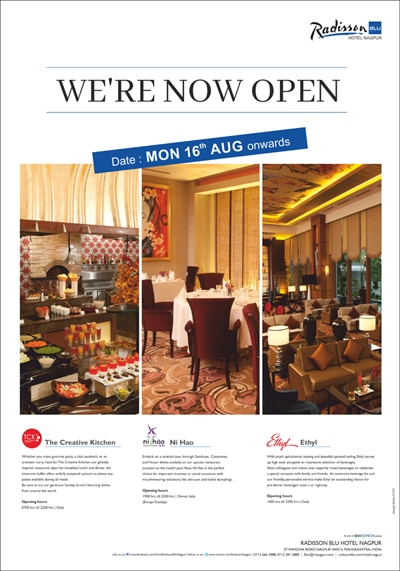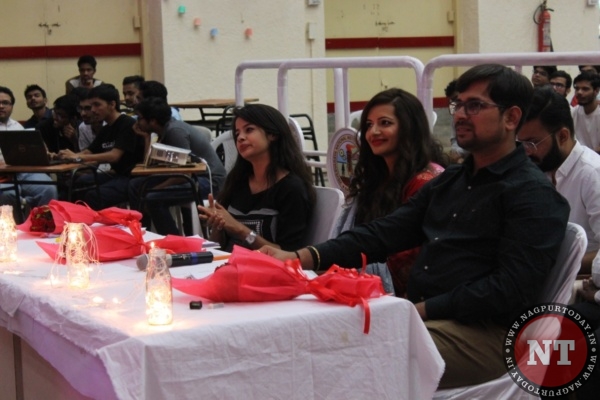 Singing, dance, a fashion show and stand-up comedy, music were the part of the personality contest. The second round was a Dare to dare round where contestants gave a task to their opponents followed question and answer round with the judges.
Dastaan an open mic event was also held along side with Cynosure.
The winners of Cynosure a personality contest show were Sourabh Agrawal and Shweta Umre who won a prize money of 10,000 and 5,000 respectively.
By Abhishek Tiwari
Pics- Kalyani S Mamidwar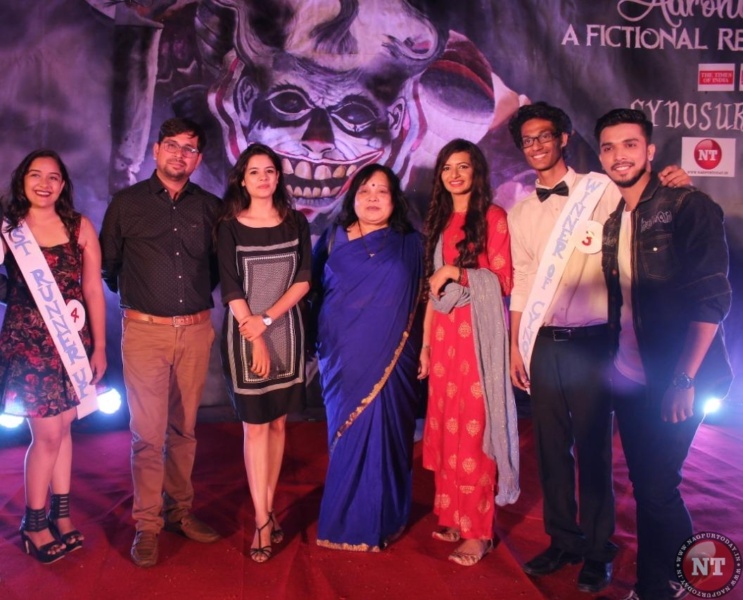 Stand up Nite with Kanan Gill the King of Relatable Comedy with sarcasm, jokes and rib-tickling performance entertained all at Aarohi'18 and made the evening a memorable one.