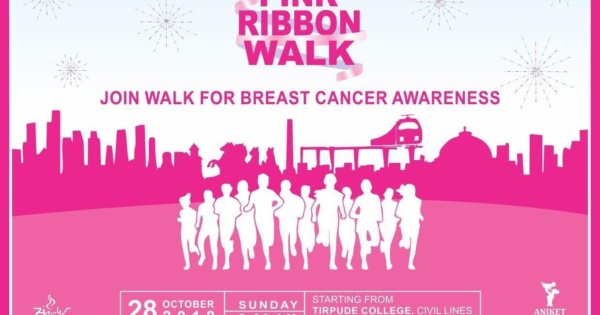 Breast cancer is the number one killer of women world wide today. And the tragedy is it can be easily detected and successfully treated in its early stage. One can go in for regular self check and also seek regular medical help for early detection. Yet lakhs of women lose their lives because they don't do this.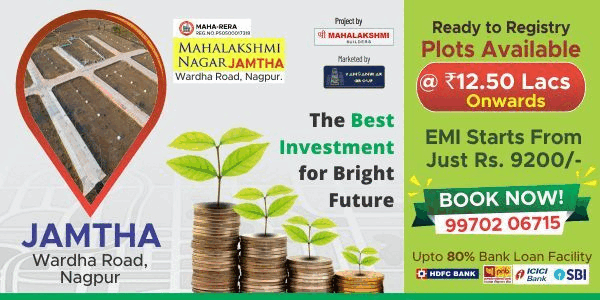 Dr Rohini Patil, one of the leading city Gynaecologists was one of the lucky few who self detected her breast cancer 16 years ago. She went in for masectomy followed by chemotherapy immediately. Her cancer went into remission and she is leading a normal productive life today. She works with the Snehanchal Pallative Care Center that cares for terminal cancer patients.
Dr Patil and NGO Sankalp have together organized a 'Pink Walk' for breast cancer awareness tomorrow 28th October.
It will begin from Tirpude college at 6:00 a.m.
Dr Viral Kamdar, Director Deendayal Medical Trust, Dr Santosh Kumar Mishra, CRPF DIG ( Medical) and Devyani Joshi will be participating in the walk.
Mayor Nanda Jichkar will be joining walk too.
Nagpurians are requested to participate in large numbers for this Noble cause.
The month of October has been designated for creating breast cancer awareness across the country and the world.