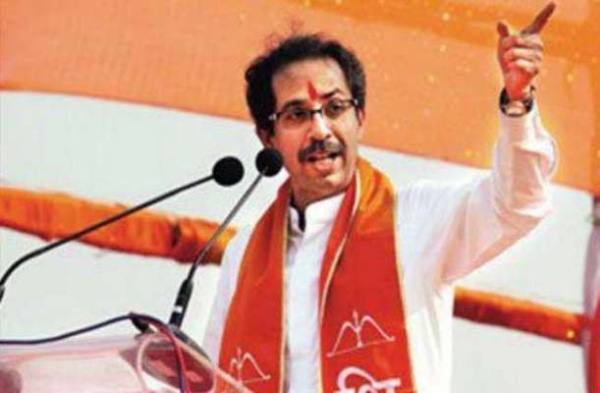 Shiv Sena chief Uddhav Thackeray whose attacks on ally BJP are getting increasingly frequent, today said the BJP has no ideals left and its only lookout is for money. Anyone with money, he said, can get admission into the party. The dig was about the BJP – known to be the richest political party – allegedly "mistreating" the deceased legislator's family in Palghar and fielding a recent addition to the party.
Knives came out ahead the Palghar elections over the candidature of the family members of the Chintaman Wanaga, whose death left the Lok Sabha seat vacant.
Ahead of the election, due on May 28, Chintaman Wanaga's son Shrinivas Wanaga joined the Sena and was named as its candidate.
Chief Minister Devendra Fadnavis accused the Sena of betrayal, claiming that the Sena fielded their own candidate despite knowing that the BJP was planning to field a member of the Wanaga family.
The BJP finally fielded Rajendra Gavit, was with the Congress and joined the party recently.
At a rally in Palghar today, Thackeray said the BJP had not fielded anyone from the Wanaga family because they thought a candidate from a tribal family would not have money.
"When the Wanaga family came to us, they told me the BJP mistreated them," he was quoted as saying by news agency Press Trust of India. "The CM must have thought (Shrinivas) Wanaga does not have money or support… The saffron flag under which you had been working with Chintaman Wanaga is not saffron anymore. There are no ideals left in that party. You get entry into the party if you show a (money) bag," he added.
The Sena's move had also drawn a blistering criticism from Yogi Adityanath, the BJP chief minister from Uttar Pradesh. Without naming Shiv Sena, he accused it of backstabbing the BJP and interfering in the "internal matters" of the party.