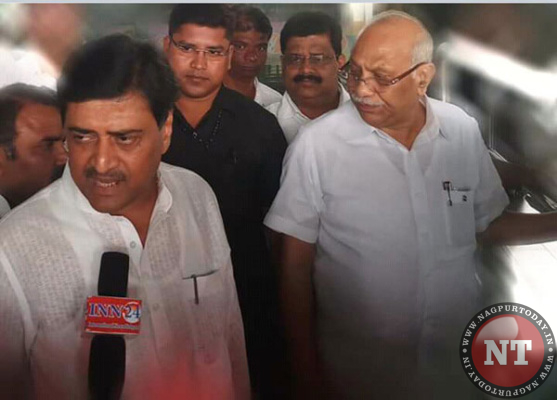 Nagpur: The Congress Working Committee (CWC) has decided to commemorate 150th birth anniversary of Mahatma Gandhi at Sewagram in Wardha district from October 2 this year.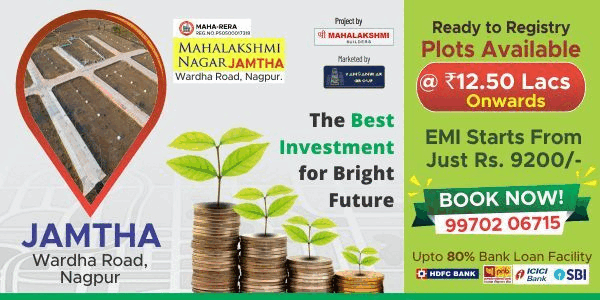 To reevaluate the arrangement of the program, AICC national general secretary Ashok Gehlot, former Maharashtra CM Ashok Chavan and other senior Congress leader left for Sewagram from Nagpur on Monday. They are likely to approve policies, plans and programs, to supervise the celebrations. The CWC also decided to hold stretched programs to highlight the life and works of their idol.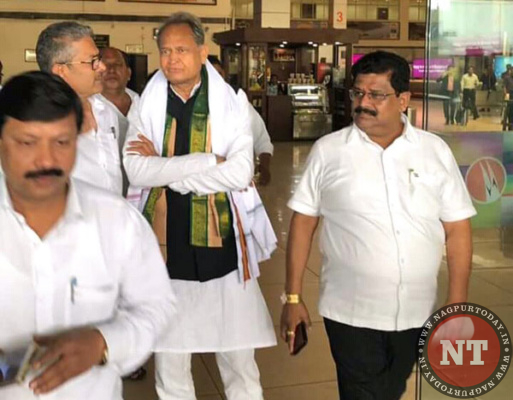 Apart from Congress party, the Central government has also planned a series of programs to celebrate Mahatma Gandhi's birth anniversary.
In April 1936, Gandhi established his residence in a village called Segaon at the outskirts of Wardha and renamed it as Sevagram, which means 'village of service'. Gandhi was 67 years old when he came to Sevagram. The small homes, which were built in the ashram for Gandhi and Kasturba, and their followers, were similar to the typical village homes.