Nagpur News.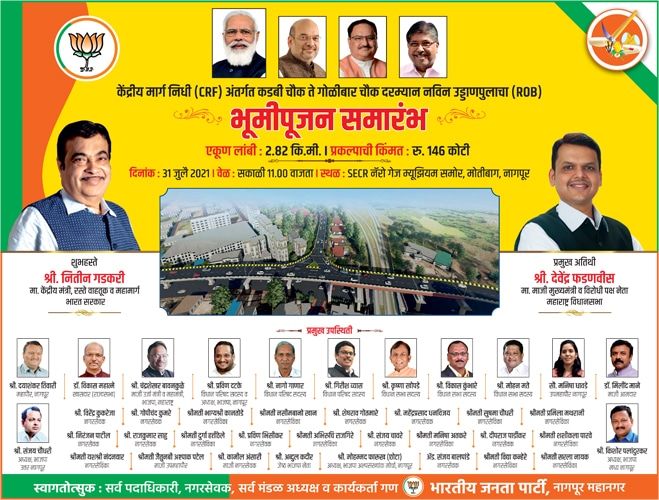 It was such an ugly face of humanity, looking at which, we as humans would turn our heads down in shame and despair. A pregnant woman crying in labor pain was about to deliver as she lied down on scorching footpath facing Meetha Neem dargah in Civil Lines on burning Monday afternoon. The passersby just looked on and moved ahead. Some took a break to quench their curiosity but none from the public came forward to help the woman bursting in pain. No one could display his or her human side. No one in the crowd moved up to assure the woman that she is living in human society.

The woman who used to beg alms on this stretch managed all by herself and delivered a new life on the simmering footpath tiles on Monday afternoon at 2 pm. The concerned woman also sustained injuries as she fell down before she was struck with excruciating labor pain.
Then appeared some show of humanity when few women from neighbourhood rushed to get some help to the ailing woman. Few picked up the mother and the newborn to get her admitted to Mayo hospital where the doctors were quick to handle the situation.
Sources from the hospital informed that both the child and mother were in good health and breathing hale and hearty. The doctors found the new born weighing between 3 and 4 kg. However, none could find out her name.
The people around dargah informed that the woman already has two children. Ironically, one child was lost as someone picked the kid from the railway station. Sources said the woman has been surviving around the dargah premises for over two years.
The hospital nurse said that the woman was also suffering from mental illness.