Crucial MNS meet in Nagpur on July 30, 31to discuss potent strategy for LS, Assembly polls

The MNS has decided to fight Lok Sabha and Assembly elections in Maharashtra. The party is eying West Nagpur and South-West seats in Nagpur as the MNS has a solid grip in both the constituencies. And also a line of capable candidates who could give a good fight to any candidate of other parties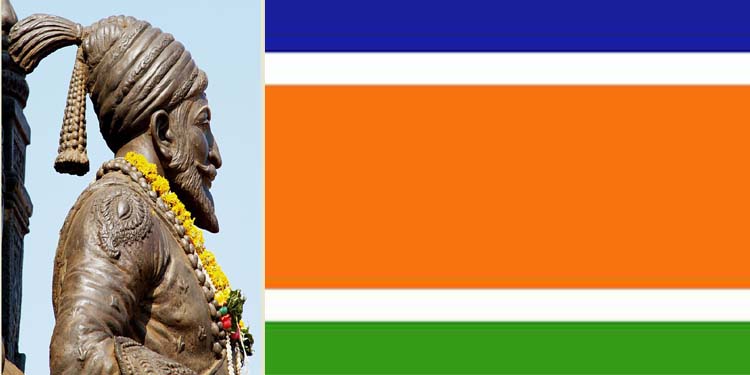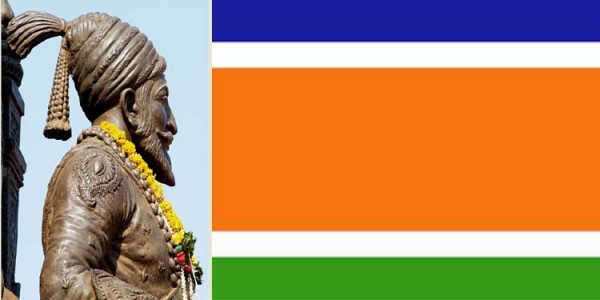 Nagpur News: The firebrand Maharashtra Navnirman  Sena (MNS), buoyed by tremendous response to Raj Thackeray's meetings, has decided to fight Lok Sabha and Assembly elections in Maharashtra. The MNS has decided to field candidates in at least 30-35 seats across the state, declared Hemant Gadkari, the party's East Vidarbha Area Organiser.
"The MNS is eying West Nagpur and South-West seats in Nagpur as the MNS has a solid grip in both the constituencies. And also a line of capable candidates who could give a good fight to any candidate of other parties.  A crucial meeting has been called by the party which will be held on July 30, 31 in Nagpur," said Hemant Gadkari.
However, the MNS is finding itself in a sort of political dilemma. Although, the Assembly polls are still 8-9 months away, the party is gripped by the possible questions: Whether MNS fight the polls with an alliance? Or should it go alone? Should MNS go alone and field candidates in "absolutely winnable seats" having a broad base for the party? And then remain in power or seat on Opposition benches? Kind of questions are likely to be pondered over and discussed at the Nagpur meeting.
There was a hot topic of discussion on possibility of coming together of Shiv Sena and MNS when the patriarch of Shiv Sena Balasaheb Thackeray passed away in November last year. However, leave alone coming together, the two parties have gone far far away from each other. The activists of both parties have been found tensed and, confusing, too.
The political situation in Nagpur at a present is hazy, and crystal clear, too. In politics everything is possible. Nagpur is BJP's stronghold, albeit, in percentage, so the party is neither giving any weight to MNS nor providing any comfort to Shiv Sena. In such a situation, the MNS has no choice but to increase its own strength in order to feel its presence in the Orange City.