CRPF Police Sub-Inspector tricked of Rs 4 lakh in Nagpur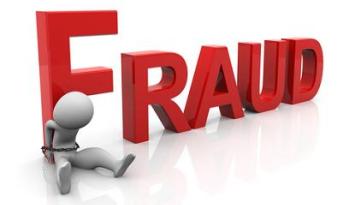 Nagpur News:
Sonegaon police booked four people for defrauding a Police sub-inspector of Rs 4 lakh on Saturday. According to police, K Kappu Swami L Kulum (44), Police Sub-Inspector with CRPF, a resident of Type III, Quarter No. 13, GC, CRPF, was fooled by a group of four persons. A few days ago, Kappu received a mail from John, Harry, Meera and Sangeeta stating that he has won a prize of Rs 3.35 crore following which he also received a call from Row Row Late Motor World Wide Company confirming the news. The callers won his trust and asked him to deposit money on the pretext of finance bill registry charges, tax charges, one per cent transfer charges on regular interval of time.
PSI Kappu gave them around Rs 4.09 lakh for different charges. But, soon he realized that he have been fooled by them. He lodged a complaint with Sonegaon Police Station against unidentified people. PSI Khirsagar registered an offence under Section 420 and 34 of the IPC. He informed that police might seek help of cyber cell to solve the case.