Nagpur News: 'Cross Country Race' is being organized by Kalyaneshwar Nagar Sudhar Samiti, Navdurga Utsav Mandal, Hanuman Mandir Seva Samiti , Bhartiya Janta Party and District Athletic Association will be held on October 5th .
This is the second year of Cross Country Race and preparations are underway for the Race and are expected to see participation of more than 700 people.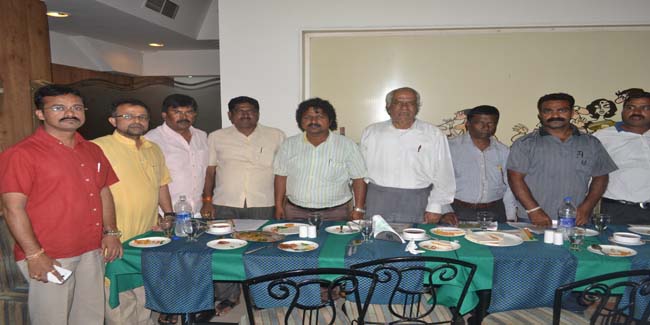 Prof. Sharad Suryavanshi, Secretary of Athletic Associaton told reporters that the race would start at 7a.m. at Kalyaneshwar Nagar Chowk, Manevada- Besa Road and pass through the limited distance decided for the race.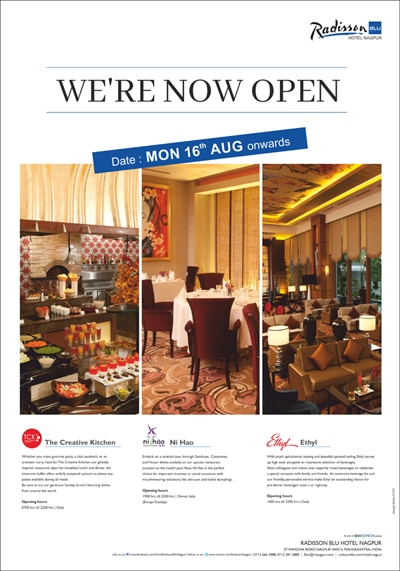 There will be five different categories for the race i.e. Men, Women, Under-16 boys, Under-16 girls and Men/Women from the age group of 40-60 years. For Men, distance will be of  12 km, for Women distance will be 6 km, for U-16 boys distance will be 3 km, for U-16 girls distance will be 3 km and for the age group of 40-60 yrs, distance will be 2 km.
"Cross Country Race has emerged to become one of the city's most prestigious sporting events'', he said.
Prizes of up-to Rs 5000  will be given to the winners and top 10 participants to encourage women runners, there will be special prizes.
Interested runners could get themselves registered for 'Country Cross Race' till 4th October before 9 pm.
Prominent persons will be present on the event are Former BJP President   Nitin Gadkari, BJP President  Devendra Fadnavis, BJP MLA Krishna Khopde, MLA Vikas Kumbhare, Mayor Anil Sole, Ravindra Bhoyar, Kailas Chute, Sarojtai Bahadure, Sarika Nanurkar, S.J. Anthony, Umesh Naidu, Ramesh Singare, L.R Malviya and many more.