Three goons arrested and a minor boy detained in the case of youth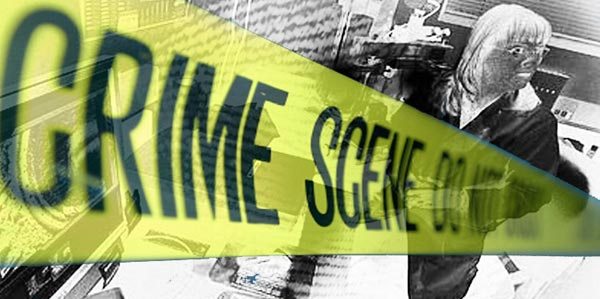 Nagpur News:
The Nandanwan Police have arrested three youths and detained a minor boy for attempting to murder  a 21-year old youth.
According to police, the accused one Swapnil Harichand Walde (19), a resident of Old Bagadganj, the minor boy, Mohan Sevakram Burde (21), a resident of Nandanwan slums, Harichand Walde (45), resident of Old Bagadganj, and one Praneet Shende conspired to murder one Sandeep Rajesh Thakur (21), resident of Bajrang Nagar slums behind Corporation over some money matter.
Accordingly, the accused accosted Sandeep near Nacos Factory in Old Bagadganj and started hit him fiercely. One of the accused Swapnil even smashed Sandeep's head with a wooden rod in order to kill him. The seriously injured Sandeep was taken to nearby Rahate Hospital for immediate treatment.
The Nandanwan Police Station PSI Pardeshi booked the accused under Sections 143, 147, and 307 of IPC except the minor accused on the complaint lodged by Rajni Rajesh Thakur. The PSI Pardeshi succeeded in arresting Swapnil Harichand Walde, Mohan Sevakram Burde, Harichand Dariya Walde and detaining the minor accused. Further probe into the case is under way.
ACID ATTACK: In the other incident of grave attack, one Shakuntalabai Yadavrao Fanibhare (60), a resident of Mataghare Mohalla, Old Mangalwari, was on routine morning walk. Suddenly, she was surrounded by 4 unidentified persons. One of the persons covered her eyes and the other three threw an acid like stuff over Shakuntala causing severe injuries to her. Shakuntala was rushed to Mayo Hospital where she is being treated for burn-like injuries. Her son Santosh immediately went to Lakadganj Police Station and lodged a complaint in this regard. The PSI Bhedodkar registered an offence under Sections 326(A), 34 of IPC and is searching for the four accused.