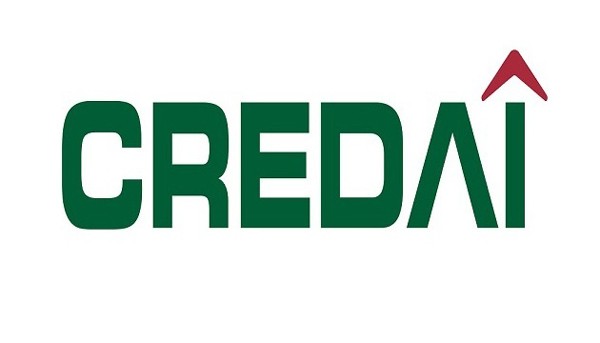 Nagpur: To generate leads for marketing and selling of flats and commercial property to genuine buyers, CREDAI Nagpur Metro has launched an app which showcases sanctioned property available for sale across the city on March 15. Property ranging from Rs 9 lakh to Rs 3 crore which offers 1 BHK flats to 6 BHK and bungalows is available in an app on Google Play Store for free.
While discussing the significance of this app in the age of digitalization, Vishal Agrawal, head of Expo Committee told Nagpur Today that, this app aims to bridge the gap between builders and buyers, by providing them authentic property on their fingertips with a 10MB app.
An app for Tech-Gen
In the world of digitalization people want everything on mobile. With this initiative CREDAI, Nagpur Metro seeks to make the information of our projects directly available on App. The application will enable one an user-friendly experience to help find their dream home in Orange City, assured Agrawal.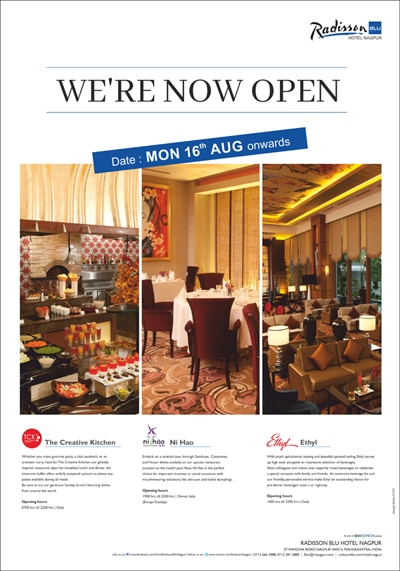 Features
Enabled with navigation system to reach the property venue, the App showcases all the properties available in the searched areas and builder details. The app has three passages. In the application, the buyer can search the properties on the basis of-
*size
*price and
*location
Direct contact of buyer and seller
Through this application, buyers can contact builders directly avoiding any involvement of middlemen. Resulting in more authentic, transparent and brokerage-free transactions, said Agrawal
21 projects registered, more in process
The properties are verified by a panel of 5 members of CREDAI, Nagpur Metro. All the properties showcased are approved by related government authorities. Till date 21 projects (both ready possession and under-construction) have already been registered with an app and even more are in pipeline, said head of Expo Committee.
Subsidize rates to enhance sell
Besides loans available from leading banks, there is provision of subsidized rates under Pradhan Matri Aawas Yojna (which will vary respect to individual projects) to boost the selling rate, he added.
-By Shubham Nagdeve