Crackdown on goons: 1 detained under MPDA, three externed from city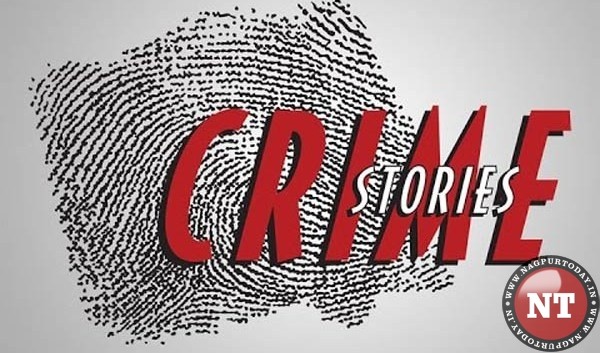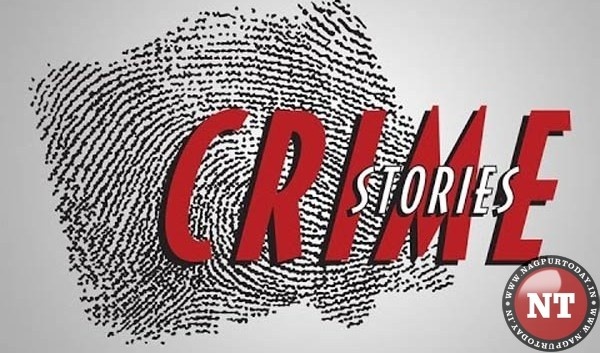 Nagpur: City police on Tuesday cracked down on hardcore criminals with the detention of one notorious goon under stringent Maharashtra Prevention of Dangerous Activities Act and externment of three history-sheeters.
Commissioner of Police Dr K Venkatesham ordered detention of the notorious goon Harshad alias Madya Madhukar Kohale (21), resident of Hilltop Sevanagar, Pandhrabodi under Maharashtra Prevention of Dangerous Activities of Slumlords, Bootleggers and Drug Offenders Act, 1981. The goon was involved in crimes of serious nature including assault with lethal weapons, kidnapping, rape, sexual exploitation of children, robbery, ransacking property, extortion with life threats and other offences.
Similarly, three notorious goons namely Kunal alias Golu Vidyadhar Kamble (28) of Lumbini Nagar, Jaripatka area, Mahendra alias Malya Sevakram Mendhe (19), Shyamnagar, Kalamna, and Saddam Hussain Aurangjeb Ansari (23) of Plot No 122, Shyamnagar, Kalamna, were externed from the city for two years. The action against the criminal trio was taken under Sections 56(1)(A)(B), 51, 55 of Maharashtra Police Act 1951.
The three externed goons were taken to Kanhan Rural, Devalgaon in Balaghat District and Dharavi in Mumbai respectively and warned not to come back to Nagpur for two years.