State Govt forcing medical students to cough up hefty exam fees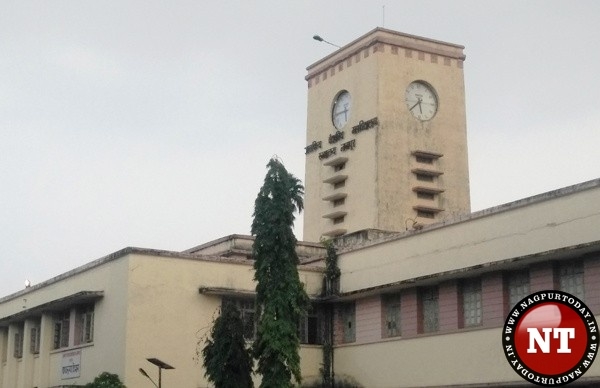 Nagpur: The double standards of Maharashtra Government could be felt when it comes to education. On one hand, the state propagates requirement of dynamic, quality education, innovation and research and compulsory and free education, on the other hand recovers hefty money from students in the name of examination fees.
Exams in the Nagpur Government Medical College for UG and PG students are going to be held shortly. For these exams, PG and Diploma students have to cough up Rs 13,770 towards exam fees while the PG-DMLT students have to remit a total Rs 9970 as exam fees. The fees have to be remitted through DD in the name of GMC Administrative Officer before March 12. The fees for both class of students include exam fees, camp fee, exam form fee, and degree certificate fee. According to information, the total fee was around Rs 6500 for UG and PG students two years ago. But the fee has been doubled within two years. This year, 1000 UG (under graduate) students and 350 PG (post graduate) students would be appearing for the exams.
A post graduate student, Dr Dinesh Sharma, expressing disappointment said that it is wrong on the part of government to recover such hefty fees. "What is need for such high fees to conduct examinations. Not only poor students but all students are affected by the hefty fees. On one hand the government talks of free education and on the other hand, recovers such high fees. Apart from the exam fees, the students have to remit the annual college fees. It is very difficult for students," Dr Sharma lamented.
Secretary of Maharashtra Association of Resident Doctors (MARD) Dr Lajpat Agrawal echoed the sentiments. "As of now, there is no directive to remit the fees. But still, the senior doctors and members of MARD are holding discussions with DMER (Directorate of Medical Education and Research) in this connection," he said.
Several attempts to contact GMCH Dean Dr Abhimanyu Niswade and seek his word on the exam fees failed to evoke his response. The messages were also not responded. However, the Deputy Dean Dr Ashok Madan obliged and said that the fees are determined by State Government, NUHM (National Urban Health Mission) and DMER. "The Deans of Government Medical Colleges can hold discussions with Directors of both the authorities. The issue could be resolved after the fruitful discussions," he said.