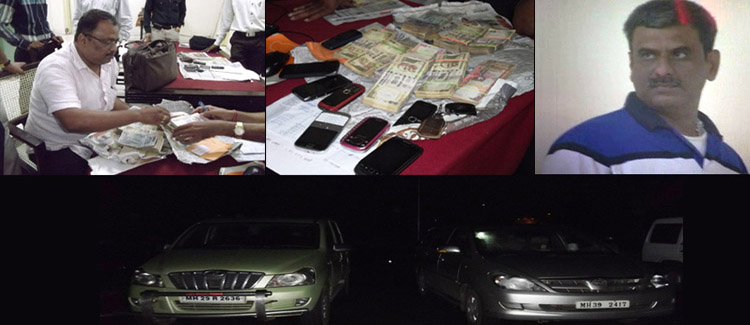 Nagpur:  In major crackdown against the corruption prevailing in Regional Transport Office (RTO), the anti corruption bureau (ACB) carried out a day-long operation and seized about ` 4.75 lakh from two RTO inspectors. The surprise action was undertaken in the Kapsi area on Bhandara road. This is the second major action by the ACB after Nishit Mishra assumed charge as the ACP superintendent.
Mishra received a tip that RTO officials were bringing a big amount of money acquired in an unathorised manner from Devri check post.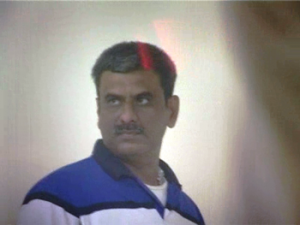 Based on this information, the ACB laid a trap. An Inova bearing number MH/39/2417 and a Xylo bearing number MH/29/R/2636 was stoped at Kapsi at 5 pm. Motor vehicle inspector Milind Khanekar was in the Inova whereas Govind Taske was seated in the Xylo. When ACB sleuth searched the Inova they found ` 3.11 lakh. Similarly, the Xylo was carrying near about ` 1.64 lakh. On being questioned about the money officials failed to come up with a satisfactory reply.
Immediately after the seizure of the cash, ACB officials raided the Devri check post and started going through documents.
RTO officials Khanekar and Taske were brought to the ACB headquarters at Civil Lines. Both were interrogated by Mishra.
According to sources both the RTO inspectors had been posted at the Devri check post on Wednesday. ACB officials carried out investigation till late night.