Nagpur: The 'raging protest' over arrest of a JNU student leader has started gripping the city as Communist Party of India (CPI) on Saturday hit the streets near Samvidhan Chowk (RBI Square) and strongly demanded the release of Kanhaya Kumar. Kumar, President of Jawaharlal Nehru University (JNU) Students Union, and leader of All India Students Federation (AISF), the student wing of the Communist Party of India (CPI), was arrested on sedition charges in New Delhi.
The protesting CPI leaders and activists slammed the Central Government and the RSS for interfering in educational institutions unnecessarily. They protested against the machinations of the Central Government under Rashtriya Swayamsevak Sangh (RSS) guidance and conspiracy to push their thinking on other people. The protesters raised slogans against the Government, BJP and RSS and vowed to free the country from the shackles of 'Sanghwad.' The slogans included " Jail ka tala tutega, Kanhaya Kumar chhutega. "Those worshipping Nathuram Godse, the assassin of Mahatma Gandhi should not teach lessons of patriotism to others," shouted the CPI protesters. They wielded banners having Govind Pansare's pictures and words written on them "Comrades kabhi nahi marte" (Comrades never die).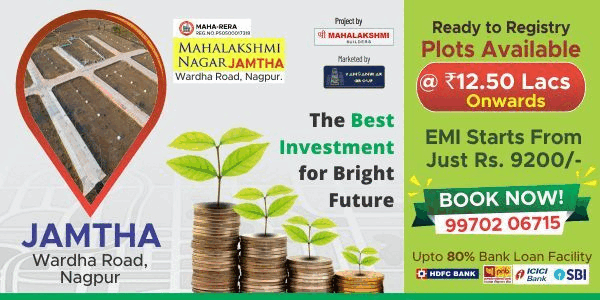 The CPI protesters, led by its senior leader Mohandas Naidu, demanded release of Kumar and withdrawal of all sedition charges filed against students.