Nagpur Today.
So do you find any resemblance between a college farewell party and wedding celebration? Well, no point of similarity matches the two in simpler terms but when you talk of a college farewell party on a wedding theme, both ends literally meet to result into a grand get together.
A similar such magnificence and a beautiful amalgamation of wedding theme and college farewell bash was seen at City Premier College where the final year students were given a warm adieu at Crazy Castle.
The pre-celebration activities were aptly conducted with a tag line 'Shaadi me jarur ana' and supported by a web series which was put to use for inviting all the concerned for the bash.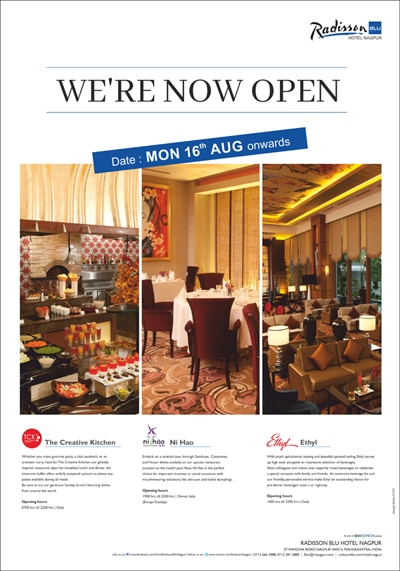 As the theme goes, every were dressed up in wedding attire. And a glorious contest was also held – Abhi Bajpai and Sumi Gurbani was crowned as Mr. and Miss CPC.
Juniors also took this opportunity to entertain seniors with their dance, music and various arts forms.
Everyone at the do was in the awe of party as DJ belted out hit Bollywood numbers one after another.
Students also shared their journey so far while thanking their faculty members for all the hard work they put into and special guidance.
The party culminated with a lavish platter of lunch, for each and everyone to relish.
By Farhan Kazi
Pics by Kunal Lakhotia