Court's interim stay to JJB order treating accused in Kamble double murder case as 'minor'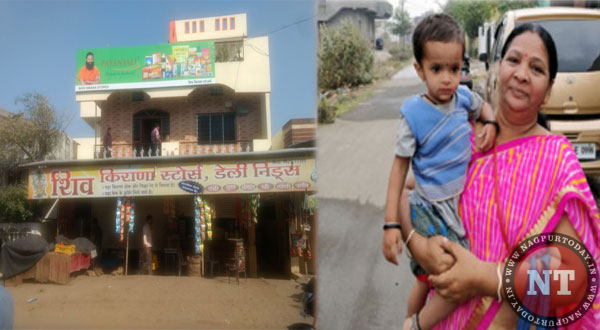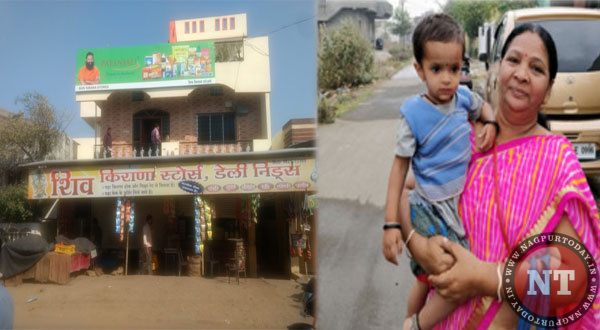 NAGPUR: District Judge-4 and Additional SessionsJudge V B Kulkarni on Friday granted interim stay to the order of Juvenile Justice Board (JJB) about a teenage boy, who is one of the accused in the sensational double murder case of the Nagpur Today Crime Repoter Ravikank Kamble, and whom the JJB considered as a 'minor.'
Hudkeshwar Police had arrested Ganesh Shahu, his wife Gudiya Shahu, and brother Anit Shahu and booked a boy, who is 17 years and eight months old, for killing Usha Sevakdas Kamble (54) and her oneand-a-half-year-old granddaughter Rashi, on February 17 this year. An offence underSections302,364,394, 120(b), 201, 34 of the Indian Penal Code, read with Sections 3(2) and 5 of SC/ST (Prevention of Atrocities) Act was registered against them.
Assistant Commissioner of Police Rajratna Bansod, who is investigation officer in the case, had filed a chargesheet against Ganesh Shahu,his wife Gudiya Shahu, and brother Anit Shahu before the Special Court.
Separate chargesheet was filed against the teenage boy before the JJB as per the Juvenile Justice (Care and Protection of Children) Act. As per the Act and provisions of the Code of Criminal Procedure, juvenile delinquents are not to be taken to a regular criminal court.
After the sensational Nirbhaya,the Parliament amended per Juvenile Justice (Care and Protection of Children)Act whichnow allows children aged 16 to 18 years and in conflict with law to be tried as adults in cases of heinous offences.
District Government Pleader Adv Nitin Telgote filed an appeal before District Judge-4 and Additional Sessions Judge Kulkarni that the boy in the instant case be considered as an adult as per the amendement to the Act which came into force with effect from January 1, 2016. Other who appeared are Adv Jayant Aloni, Adv Rajendra Mende and Adv Samir Sonwane.
After hearing the arguments of the prosecution,thecourt granted interim stay to the order passed by JJB on June 28, 2018.