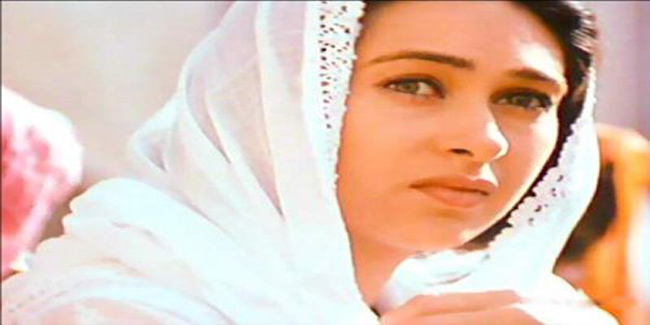 Nagpur News: Karishma Kapoor who was roped in for a controversy for not turning up in an event in Nagpur organized by Nirmal Ujjwal Credit Co-operative Society after consenting to be the guest of honour has been issued a summon to remain present in the court of second additional civil judge senior division Mahesh Natu on April 29.
Nirmal Ujjwal Co-operative Society had filed a case in the court demanding Rs 35 lakh compensation for the loss caused due to the absence of the actress. It is noted that the society had constructed Nirmal Ujjwal Nagari on Umrer Road Cotton mill area. Karishma Kapoor was approached to be the guest of honour to which she consented. An advance payment of Rs 4 lakh was also made to the actress after signing a contract with Matrix India Entertainment Consultants. But, the actress never turned up for the event stating the reason to be ill-health of her son. The event was inaugurated at the hands of former BJP National President Nitin Gadkari on January 25.
The society lodged a complaint in this regard with Nandanvan Police Station who then suggested filing a case in the court. Thus, the society filed a case in the Court and demanded a compensation of Rs 35 lakh from the actress. The court has directed Karishma Kapoor to submit a written statement within 30 days.