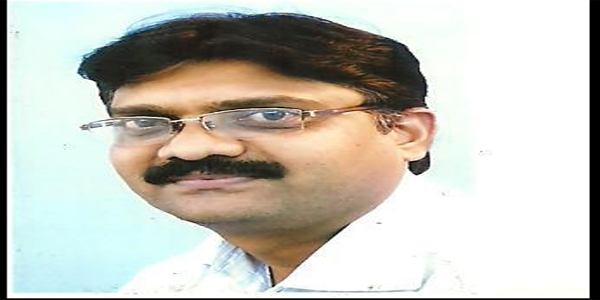 Nagpur News: Nagpur Municipal Corporation (NMC) has taken Anand Talkies land under its possession and NMC's projects would be constructed on the land. Standing Committee chief Avinash Thakre assured speedy work of BoT projects this year. He informed about the BoT projects after a meeting of Standing Committee. He said that the proposal to increase the FSI of Devadiya and Buti Hospital is pending with Central Government. The proposal of FSI in crowded area is also pending with the Chief Minister. The proposal to increase FSI of Bushwari Bazaar from 1.2 to 1.5 is did not get nod from the Government as it is situated on the narrow road. He also said that issue of renovation and beautification of Ambazari lake and garden has also been resolved and proposal of the same will be sent to Government for its nod within a week. The queries regarding the ambitious London street project have been cleared and the proposal will be sent to Environment Department for approval next week.
Standing Committee appoints Arbitrator
Talking about the tussle between Unity Infraprojects and NMC regarding construction of cement road, Thakre said that Standing Committee has given a nod to appoint an arbitrator to resolve the issue. It is noted that the tussle is due to billing and payment of fine between the contractor and NMC. Due to this tussle, the contractor has completed only Rs 6.65 crore construction work of the Rs 77 crore tender. The project is of Rs 101 crore. NMC slapped a fine of Rs 6.57 crore on the company for delay in construction work. Thus, the construction work is incomplete.