Nagpur: Session Judge A V Dixit has granted anticipatory bail to accused Brijesh Tripathi in BSNL contractor's suicide case.
The brother of the deceased contractor had lodged a complaint in the Sitabuldi police station where an offence was registered under section 306 of IPC.
BSNL had cancelled the contractor of the deceased and given it to the applicant. The deceased should have taken action against those who were involved in money matter, as per the law and suicide was no alternative to it. There was an allegation, the applicant had taken Rs 3 lakhs from the deceased contractor and had given to BSNL officials. This accusation is something to be laugh at, argued Adv Chandrashekhar Jaltare on behalf of applicant.
Assistant Public Prosecutor Khaparde stood for the state. Adv Devendra Chauhan argued on behalf of prosecutor and said though the case is serious yet anticipatory bail should not be granted.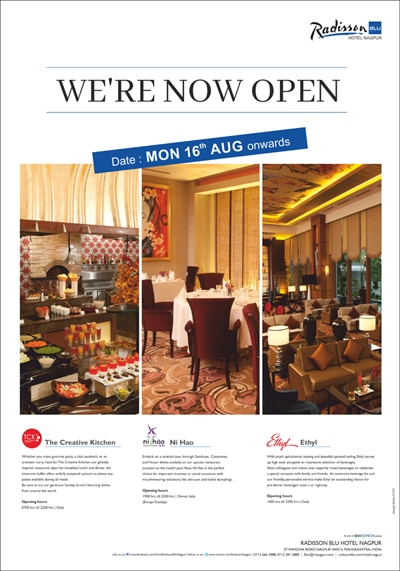 After giving a deep thinking the court gave its verdict that there was no need of keeping the accused in custody for interrogation and granted a conditional bail bond of Rs 30,000.