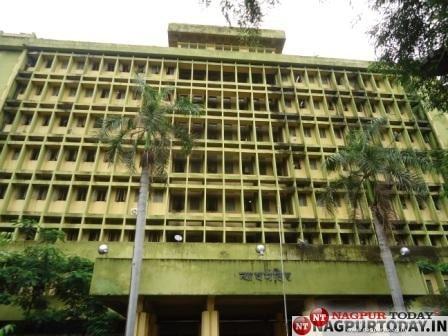 Nagpur: Citing a delay of six-hours in lodging of FIR under Narcotics Drugs and Psychotropic Substances (NDPS) Act, the District Court here on Friday acquitted a man arrested by cops of the charges of smuggling 1.25 kgs of Charas.
Additional District and Sessions Judge P B Ghunge found no legitimate ground from police's side to lodge a late FIR. The court observed that there was no panch from the police's side while making the arrest. Court also expressed that it could not rule out the possibility of the accused man being falsely implicated in the case. Based on these revaluations the court acquitted Nilesh Ramesh Aasre (42), a resident of Narsala Road.
On July 11, 2017, the sleuths of Nagpur Crime Branch had intercepted a car driven by Aasre on Hudkeshwar Road and reportedly seized 1.25 kg of Charas (worth Rs 1.24 lakh). Despite the arrest being made by cops at around 5.30 pm, an offence was lodged at Hudkeshwar Police Station at around 12.30 am (six-hours late). On being puzzled about the reason behind the delayed FIR, the cops failed to provide any concrete reasons to the court. The court also found differences between the sides of cops and independent witnesses. Following which, the court observed that the possibility of accused Aasre being framed could not be ruled out and acquitted him.
Adv R K Tiwari represented the accused. Adv Saurabh Diwedi, Adv Rushab Shukla, Adv Mangesh Raut and Adv Aparn Laddad assisted Adv Tiwari.