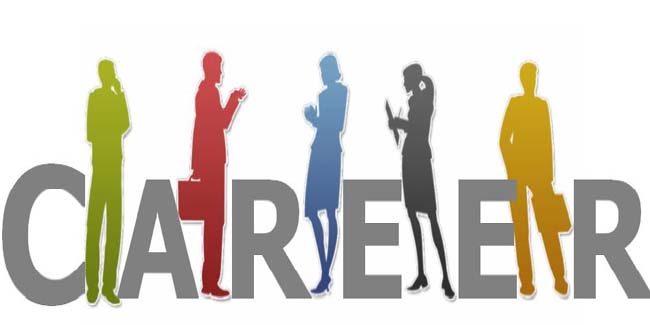 Nagpur News: There are numerous courses after 12th, which assures a great future with a great payment. Depending on the stream you are, you can choose your course. There are many who have completed their 12th with humanities or science or commerce, but all of them cannot switch there streams.
It is highly advisable that when you are choosing a course, first you ensure that what are the eligibility criteria to do that course. If you had commerce in 12th grade, there is no way that you can take up engineering as your profession.
However there are certain courses, where you can shift your stream after you are done with class 12th, as for example, any individual who passed his 12th with humanities can easily swap his / her stream to commerce by opting for Business administration courses.
With the advancement in the technology, you will find numerous courses in the scenario after 12th, which will eventually increase your career opportunities. Based on your demand, you can do full time courses as well as correspondence courses.
Also vocational courses are of great use to build your career, they are meant for short duration but of great importance. Courses like Business administration, Computer application, Hospital management are in great demand. But make sure you also opt for masters after completing the graduation or bachelor's degree.
All these courses offer you a great salary on completion. If you are prone to exciting careers, you can do Criminal justice, psychology courses to have a flourishing career in the respective field. Also if you are willing to take a profession that is adventurous, you can take up mass communication and journalism.
In addition courses like Nursing and Law have great opportunities.
If you want to do some courses after 12th, which is out of the box and creative, you have a plenty of options there too.
You have a host of career options after 12th if you choose courses like Website designer, Leather designing, Fashion designing, Advertising, Performing arts or Jewelry designing.
These courses have heavy demands and are extremely beneficial for students who are willing to take this as a profession. Whatever you do, be confident and passionate, you are sure to fly high.
Related Article : TOP 10 Arts Courses  http://nagpurtoday.in/top-10-courses-after-12th-arts/
Top 10 Science Courses: –  http://nagpurtoday.in/top-10-courses-after-12th-science/
Courses after Commerce : http://nagpurtoday.in/career-after-12th-commerce-with-and-without-maths/