Nagpur.
A couple systematically duped an aged woman to the tune of Rs 6.50 lakh on the pretext of fetching a good price to her gold ornaments. The husband-wife duo has been arrested.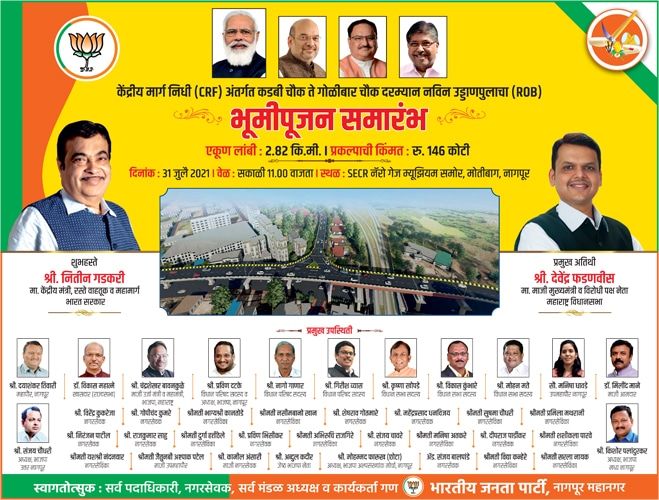 The couple, Manoj Daulatrao Dhomne and Ashvini Manoj Dhomne, residents of Plot No. 34, Amarnagar, Dabha, taking advantage of good relations with the victim Godabai Durbalram Yadav (58), resident of Samarth Gajanan Society, Dattawadi, convinced her to fetch good price to her gold ornaments. With this pretext, the couple took gold ornaments of Godavari and directly sold them to a jewellery shop named Sai Jewellers in Dattawadi at a price of Rs 6.50 lakh without permission of Godavari. However, the accused couple changed their minds and usurped the huge amount by themselves instead of giving it to Godavari. Thus, the couple breached the trust of the aged Godavari by grabbing the amount of Rs 6.50 for themselves. Godavari, for reasons of urgency, had mortgaged the gold ornaments with Manoj and Ashvini believing them to be good people. But when the conspiracy of the couple came to the notice of her she registered a case with Wadi police.
PSI Jadhav, after initial probe, booked the accused Manoj Dhomne and Ashvini Dhomne under Sections 406, 420, 34 of IPC and arrested them.