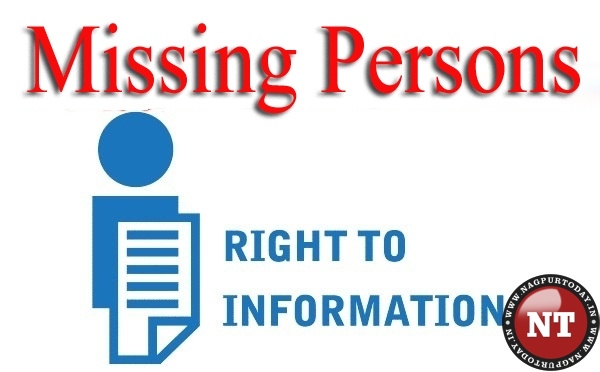 Nagpur: The stone-faced sleuths of Crime Detection Branch of Nagpur Police, a terror for hardcore criminals, brought smiles on faces of thousands of families by successfully tracing and reuniting 16,174 missing persons with their loved ones in last three years.
A staggering 18,338 persons were reported missing from Nagpur between January 2015 and February 28, 2018. However, even though the cops succeeded in tracing 16,174 missing persons and uniting them with their families, the Police are yet to find out 2,164 missing persons including young girls and boys.
A total 28 minor boys and 36 minor girls were under Operation Smile and Operation Muskan launched by city police.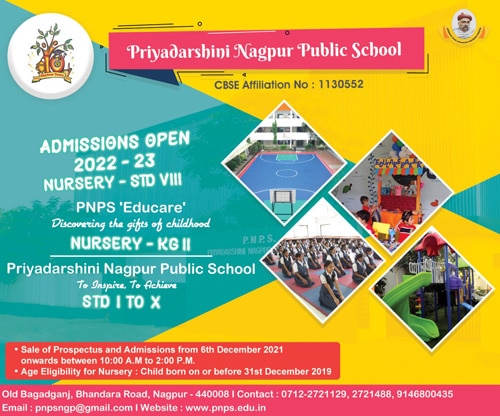 This information was shared by city police in response to an RTI query posed by activist Abhay Kolarkar.
According to data released by the city police, in 2015, 82 boys, 165 girls, 1268 men and 1216 women went missing. Of them, 74 boys, 156 girls, 1120 men and 1140 women were traced and reunited with families. Similarly, 82 boys, 127 girls, 1438 men and 1461 women went missing in the year 2016. 76 boys, 122 girls, 1218 men and 1307 women were found by cops. In 2017, complaints of 68 boys, 122 girls, 1554 men and 1556 women missing were registered. Out of these, 58 boys, 107 girls, 1218 men and 1288 women were found. In 2018 (till Feb), 9 boys, 15 girls, 211 men and 248 women went missing and all the 9 boys, 11 girls, 126 men and 147 women were traced by searching cops.
The spurt in missing complaints has sparked apprehension about large scale human trafficking from the Second Capital City of Nagpur, popularly called the Orange City. Faced with flood of missing complaints, the city police formed special squads to trace these missing persons especially the kids. Every year, more than 100 girls are reported missing from Nagpur, but due to alertness displayed by investigating machinery, around 90 percent are traced and reunited with their anxious families. However, despite their best efforts, the missing 54 boys and 87 girls still elude the cops.
There are also cases of missing senior citizens. These elders went missing mainly due to dementia and other health related issues. In past three years, police received missing complaints of 677 senior citizens.
The cops so far have failed to know whereabouts of 1,065 persons but search operation is still going on.