Solapur: Women members of the National Congress Party (NCP) stage protest against Maharashtra chief minister Devendra Fadnavis' wife in Solapur. On Sunday, Amruta Fadnavis was attending a programme organised to promote products manufactured by Baba Ramdev's Patanjali Ayurved in Solapur.
The women protesters was seen raising slogans against the government. Holding placards and banners, protesters questioned why government is preparing a market for the promotion of Patanjali products when the same thing is not being done for the items made by women's self-help groups (SHGs).
Police has detained protesters for some time and then released. No case was registered against them. Actor-turned-politician and Lok Sabha MP Hema Malini was also present at the function.
In January, the state government has decided to allow sale of Baba Ramdev's Patanjali products on its 'Aaple Sarkar Seva Kendra', its citizen facilitation centres. The opposition has slammed government over this decision and demanded withdrawal of the products.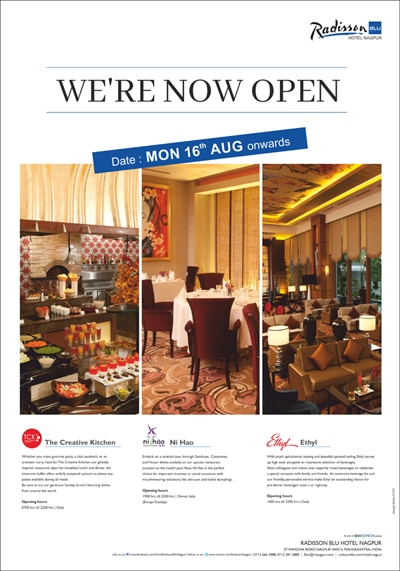 This is for first time a private company's products will be sold by the state. Pantanjali products have been listed as one of the services offered on the e-Seva centres which are set up to provide services such as Aadhaar, PAN Card, income and domicile certificates, and passport related documents to citizens.