Nagpur News : Hudkeshwar police is close to solve the double murder which rocked the city on Saturday. Cops have taken few persons into custody who have confessed to their deeds. However, cops did not reveale the names of the killers yet.
Bodies of Nitin Tirode and Nitin Thakur were found in a pool of blood at the roadside under the jurisdiction of Hudkeswar police station. Earlier, police assumed it to be an accident but the post-mortem confirmed a brutal murder of the duo. Police started investigations and few people were arrested in this connection who later confessed their crime. Police suspected robbery to be the motive behind the murders.
Police informed that Nitin Narayan Tirode (35), a resident of Vidarbha Housing Board Colony, Tukadoji Square had recently opened a shop of vehicle spare parts in Vihirgaon, Umrer Road. Nitin Thakur (35), a resident of Rajapeth, worked as mechanic in his shop. On Saturday, the duo were going back home together when the robbers stopped them and demanded to hand over their valuables. However, Tirode and Thakur put up a fight with the robbers which lead to the killing of the duo.
Earlier, a person was robbed off of his cash and mobile phone on the same route due to which police reached the spot. But were shocked to see the blood covered bodies of Nitin Tirode and Nitin Thakur a few meter away from the robbery spot. Police speculated accident case but post mortem reports confirmed it to be murder.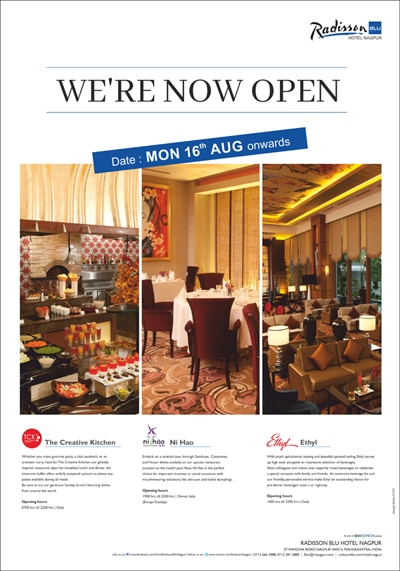 Police launched a massive manhunt for the killers to solve the mystery behind this brutal double murder. The accused spilled the beans after police interrogation. However, police have not revealed names of the killers so far.