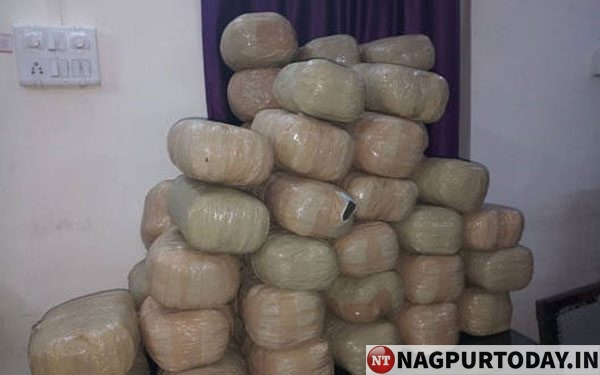 Nagpur: A team of New Kamptee police have seized 101 kgs of Ganja (Marijuana) and seized a car. Acting on a tip-off, the team of New Kamptee police enforced nakabandi on Jabalpur Nagpur road near Khandekar Dhaba on Saturday at 3 pm.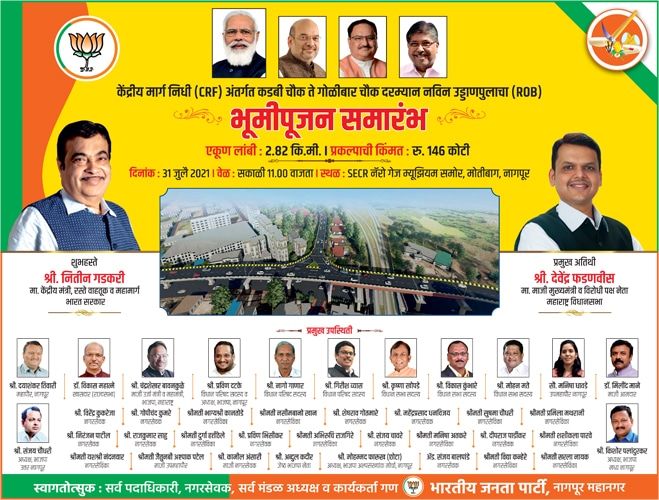 Upon observing the police checking, a car (MP17/CA-5745) driver stopped the vehicle near Khandekar Dhaba fled the spot abandoning the vehicle. The police team reached the spot and discovered ganja in it. The ganja was seized by the police.
An offence was registered under Sections 20, 29, 8 (C) of NDPS Act.The arrest was made by ACP Rajesh Pardeshi, PI BD Dhere, PI RRPal, PSI Dhnyaneshwar Kandekar and staff including Dhnyanchand Dubey, Satish and others.