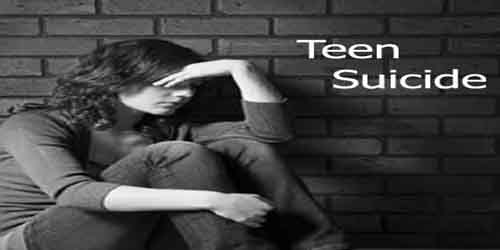 Nagpur News : A day after city police has averted suicide attempt of 31-year-old man who had poured kerosene on him at Akashwani square, on Friday afternoon again alert cops prevented a 17-year-old girl from committing suicide from Sitabuldi flyover.
The teenager was about to take leap from the over bridge when L B Badate, a traffic cop, with the support of a passer-by, hold her back.
"She had almost bent from the side walls. Fortunately, Badate and other man reached on time and pulled her back," said police.
According to the police information, the girl was ditched by her lover and hence was depressed. Police said that the minor's lover has his engagement on Saturday but haven't informed her.
"On learning about his engagement, she called him to meet at Variety square. After their meet, the boy refused and she threatened him of ending her life. She rushed on over bridge and shouted at the boy that she is going to end her life," said police.
At the same time, passers-by informed nearby Badate who rushed and saved her. Police said that the couple were in relationship from past many years. Twice, they had eloped from their houses.
Police informed that this was the third suicide attempt of the minor. Later, she was handed over to her family members, who claimed that she is bit mentally disturbed. Hence, so far no offence has been registered against her.