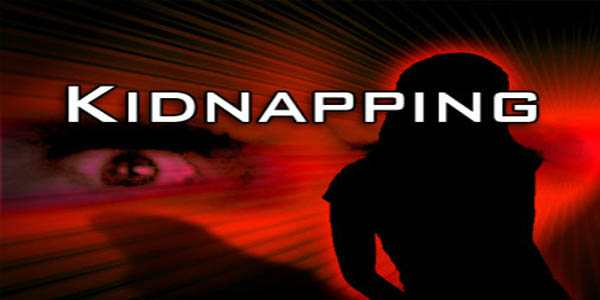 Nagpur News : With the arrest of gang of five youths, all having criminal records against them, Ambazari police station's patrolling squad seems to have averted some serious crime on Thursday night.
Though not disclosed officially, police sources informed that the gang was planning a kidnapping of a child near Jagat Tower at Law College square on Amraavati road. He patrolling police during their rounds found the youths discussing at the parking of Jagat tower. On further checking, cops found sharp weapons, nylon rope hidden by them. Police have also seized three bikes owned by the youths from them.
Among the five, one Chetan Hazare, who is suspected to be the mastermind behind gathering the youths, is a notorious criminal. Police said that Hazare was also externed from the city limits and has many cases pending against them.
Others, Abhishek Yadav (20), a resident of Gokulpeth, 21-year-old Shaikh Abrahim of Lakadganj are having robbery offences at Imambada police station while 19-year-old Suraj Dagore of Valmiki Nagar and Rahul Tamaskar (22), a resident of Ajni Sqaure has petty crime records at RP Nagar and Ambazari police station.
According to the police information, Hazare and his gang would ruin the minors by involving them into their crime. Their modus include influencing the young boys to get into the criminal activities.
"Hazare with other youths had once called Santosh Ambekar, a notorious criminal, as chief guest in a college cultural program," informed sources.
"They haven't yet told us about their plan yet but it seems that they either planned to kill or kidnap someone or commit a dacoity," said PSI D R Ghode, the investigating officer. He added that the accused were found whispering some plan when arrested.
Recently, MIDC, Rana Pratap Nagar and Ambazari police has arrested many groups of youths and have foiled many dacoity attempts. Sources informed majority of the arrested youths are connected to Hazare.
All five, when produced in court on Friday, were granted police custody remand till Saturday by court.