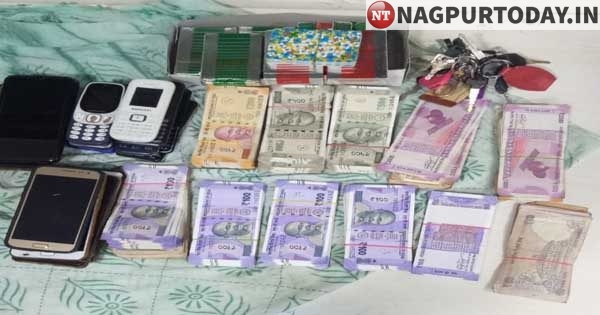 Nagpur: In a significant action against the flourishing gambling activities, Nagpur rural police on Wednesday unearthed illegal gambling den running at private property at Bawangaon in Khapa. Cops arrested total 23 men engaged in the gambling activities and seized cash, bikes and other materials collectively of Rs 9.90 lakh.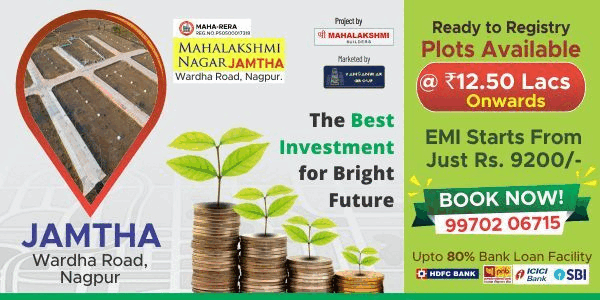 According to police sources, the cops received secret tip about a gambling den running at a private farmhouse in Bawangaon owned by one Mahesh Burde, a resident of Khapa. Acting swiftly on the information, the cops raided the farmhouse and found 23 men engaged in gambling activities. Besides cash Rs 1.93 lakh, cops seized 12 mobile phones, 11 motorcycle during this raid.
All the accused have been booked under Maharashtra Gambling Act and placed under arrest.