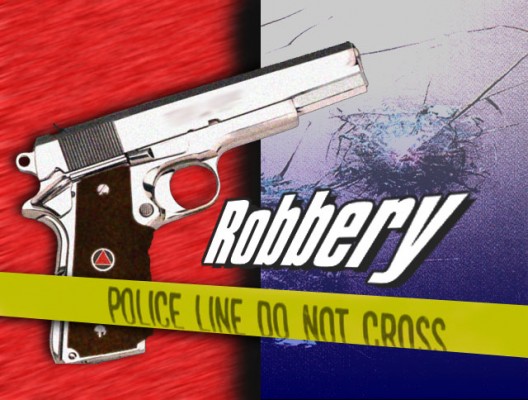 Police booked four youths in connection with theft of Rs 18,000 from a middle-age man while cops arrested three youths for trying to loot a group of people on Friday under Kotawali and Gittikhadan Police Station areas.
In the first case, four youths looted a middle-aged man Dinkar Vitthalrao Kadu (52), a resident of House No. 95, Bhotiya Darwaja, near Dr Jumde Clinic, Dasra Road on the intervening night of Friday and Saturday. Police said, Dinkar Kadu was going back home from a bar near Ganjakhet Square on his Passion Plus bike (MH 31 W 7667) at around 12.30 am when four motorcycle borne youths came in front of his bike and threatened him on knife point.
The accused looted Rs 18,000 cash from his possession. Before Dinkar could raise an alarm, they fled away. On the complaint of Dinkar, Kotwali police registered an offence under Section 392, and 34 of the IPC.
In another case, Gittikhadan police arrested three youths with the help of the people whom the goons tried to rob.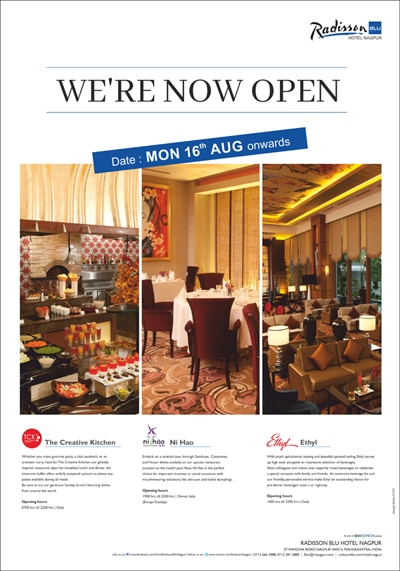 The accused have been identified as Wasim Sayyad Afar Ali Sayyad (30), a resident of Surendragarh, near Pande flour mill; Rakesh Motiram Madavi (29), a resident of CPWD Quarters, near Hanuman Mandir; and Lakhan Chhotu Rawane (29), a resident of MSEL Colony, Q No. 188, Seminary Hills.
Police said, complainant Premsingh Kowarsingh Chowdhary (47), a resident of Plot No. 95, Shree Hari Nagar, Zingabai Takli, was going back home on his bicycle with his friends when the accused came and stopped them. The accused ask them to hand over their money.  Also, they threatened to kill them on knife-point. Meanwhile, another vehicle came from behind which distracted the robbers. The accused began to disperse seeing the approaching vehicle. The complainant and his friends managed to grab Wasim. They handed over Wasim to the police. During interrogation, Wasim spilled the beans and gave address of the other two accused. Police then arrested Rakesh and Lakhan.
Police have registered an offence under Sections 393, and 34 of the IPC. Further investigations are under way.