11-year-old boy missing from Gittikhadan area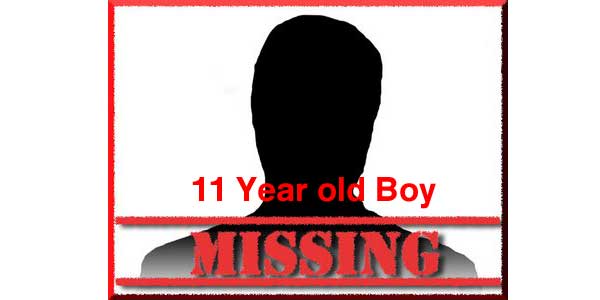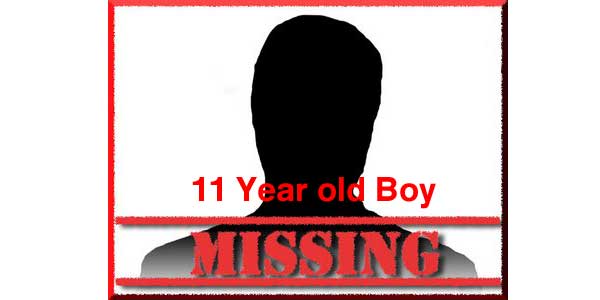 Gittikhadan Police, on Friday, registered case of kidnapping of 11-year-old boy. The complainant Kishor Bhaskar Date (40), a resident of Ganga Nagar, Katol Road, informed the police that his 11-year-old son Nilesh Date left the house with his two friends Mohit Thapa and Rohit Kharole and did not return.
On the complaint of Kishor Date, Gittikhadan police registered an offence under Sections 368 of the IPC.