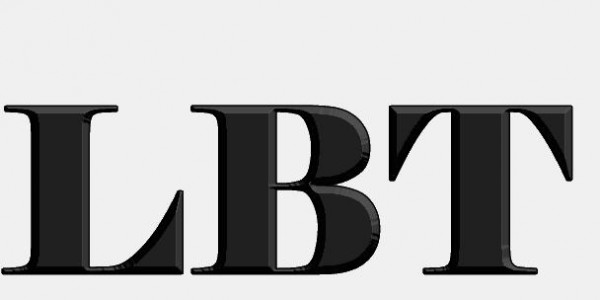 Nagpur News.
The most controversial and volcanic issue of Local Body Tax (LBT), which held Nagpur to ransom for more than one month, it appears, is likely to die a natural death. The Committee headed by retired Maharashtra  Government officials Subodh Kumar and Dilip Dixit has prepared an action plan as an alternative to LBT and the plan has been sent to the Chief Minister Prithviraj Chavan. And a decision has been expected within a month, according to sources.
RECORD PROTEST:
It may be recalled that the LBT was enforced in Maharashtra from April 1 this year in place of Octroi Duty for the civic bodies. The enforcement of LBT had witnessed strong protests by different traders under the aegis of Nag Vidarbha Chamber of Commerce. And the protest created a sort of history in the Second Capital City of Nagpur as the "Trade Bandh" was observed for the record 42 days on the trot. Other cities like Mumbai, Pune, Pimpri Chinchwad, and other 12 cities also protested LBTand resorted to agitations. The intense protests forced the Chief Minister to hold talks with the traders and some amendments were made in the LBT Act to pleas the traders' community. Meanwhile, a committee was set up to find out an alternative toLBT. The Committee comprised of retired Government officials Subodh Kumar, Dilip Dixit, and an official from MADC. The committee also found LBT complicated and not feasible.
HAVOC FOR CIVIC BODIES:
On the other hand, LBT created havoc for civic bodies with revenues plunging to bottoms of the barrels, coffers going dry and development works taking a mighty hit. The traders, and even the NMC, have been crying from roof tops against enforcement of LBT saying, "The Tax is not economically feasible." The traders had demanded Value Added Tax (VAT) in place of Octroi Duty. But, LBT was enforced, instead. The outraged traders had termed the LBT as "Dard Se Dawa Khatarnak" (Medicine more dangerous than the disease).
The Committee has recommended cancellation of LBT, and instead, collection of more revenue by way of VAT and Stamp Duty. Subodh Kumar held talks with the Chief Minister just 4 days ago hinting cancellation of LBT soon, sources said.